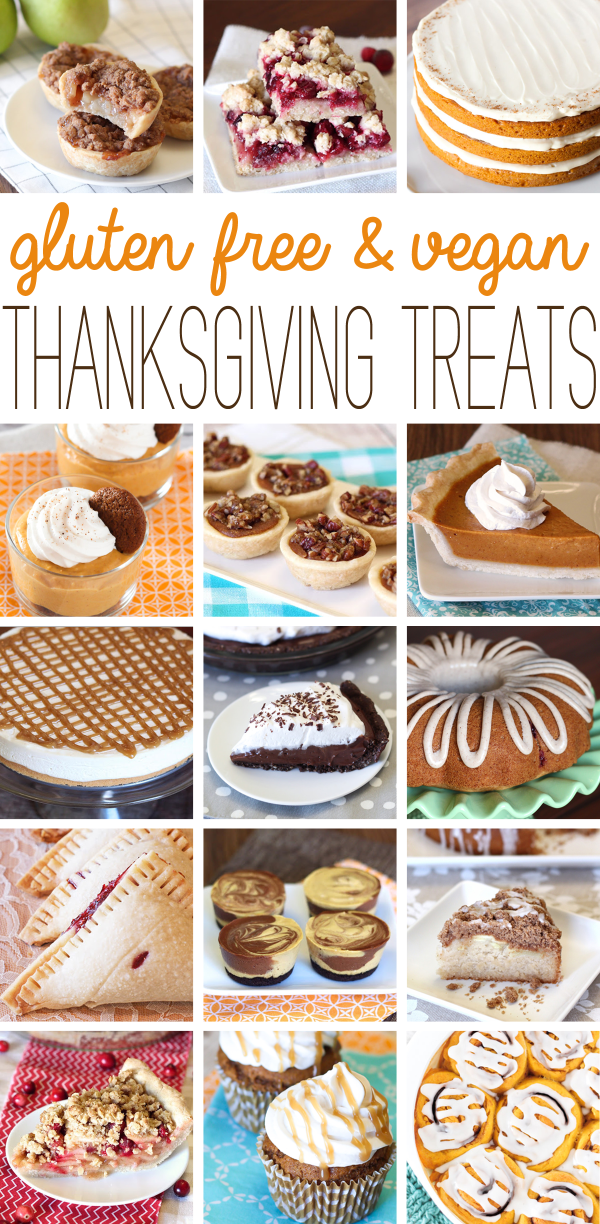 It's that time! Time to start planning your Thanksgiving menu. Some of you may have it already written out, down to every last detail. Some of you have a blank piece of paper, with no planning done whatsoever. I'm in the middle. I've planned a few of the side dishes I will make, but haven't decided on the desserts I will be baking.
Since I'm also in need of some inspiration, I've put together this collection of gluten, dairy and egg free Thanksgiving treats. From pies and tarts, to cheesecakes and cakes. I've got my eye on those adorable pumpkin pecan tartlets and that apple cranberry pie with crumb topping. Both desserts can be made the day before (which is when I usually do all of my baking).
May these recipes be just what you need to start planning your holiday baking! If you give any of them a try, be sure to tag #sarahbakesgfree on Instagram. I always love seeing your gluten free creations!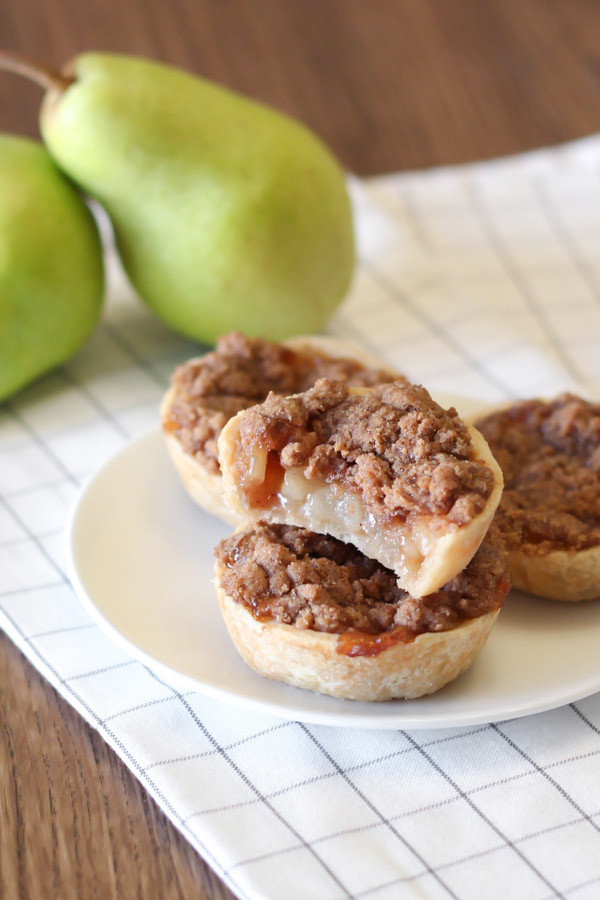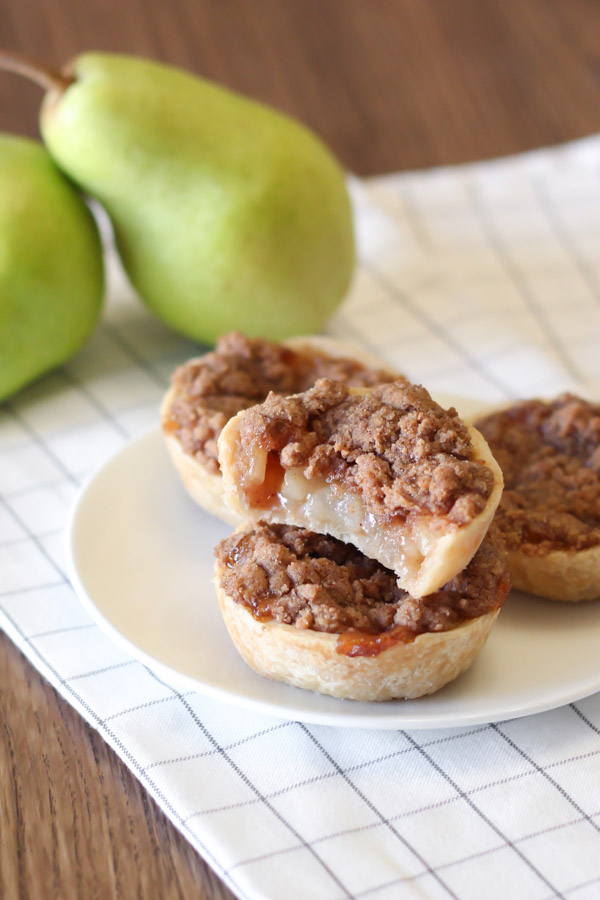 gluten free vegan mini pear pies with crumb topping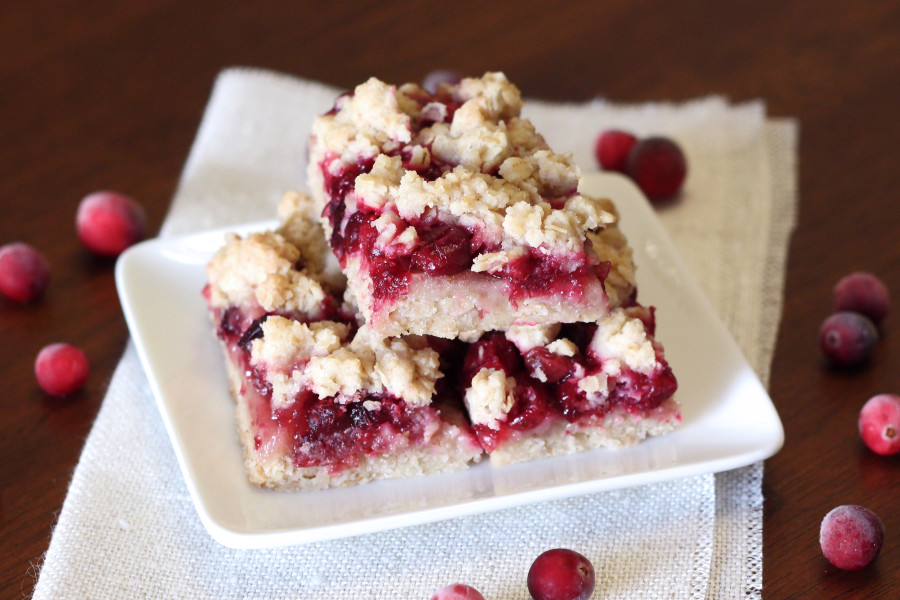 gluten free vegan cranberry crumb bars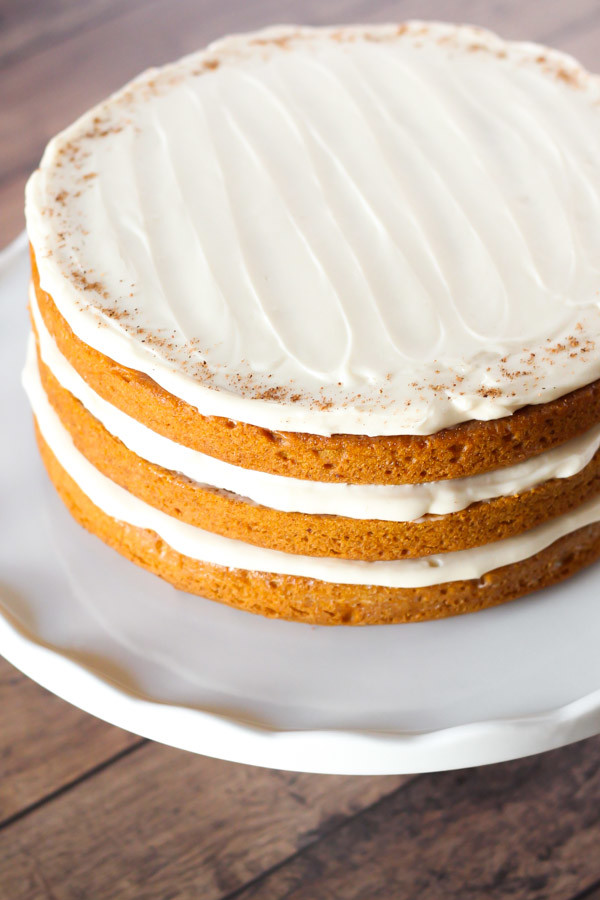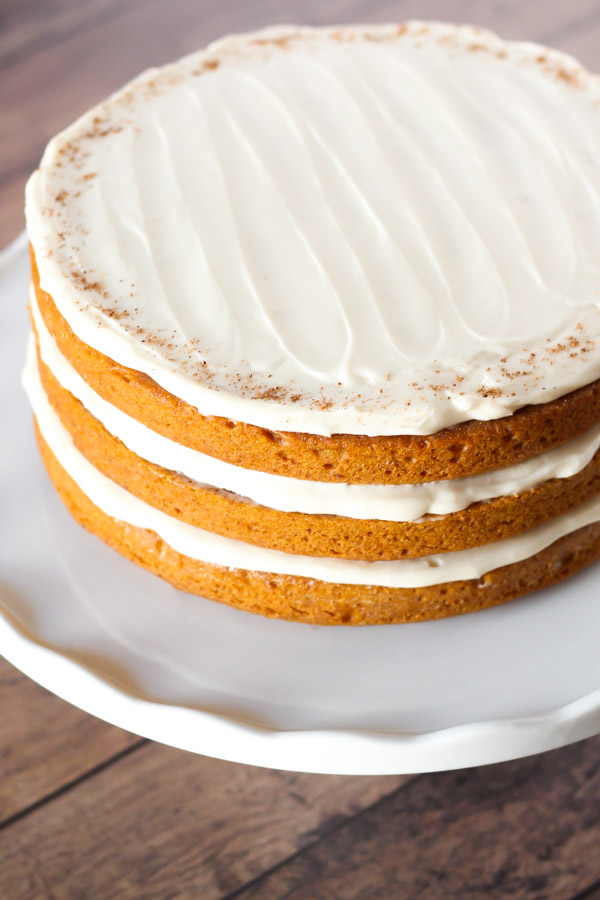 gluten free vegan pumpkin layer cake with cream cheese frosting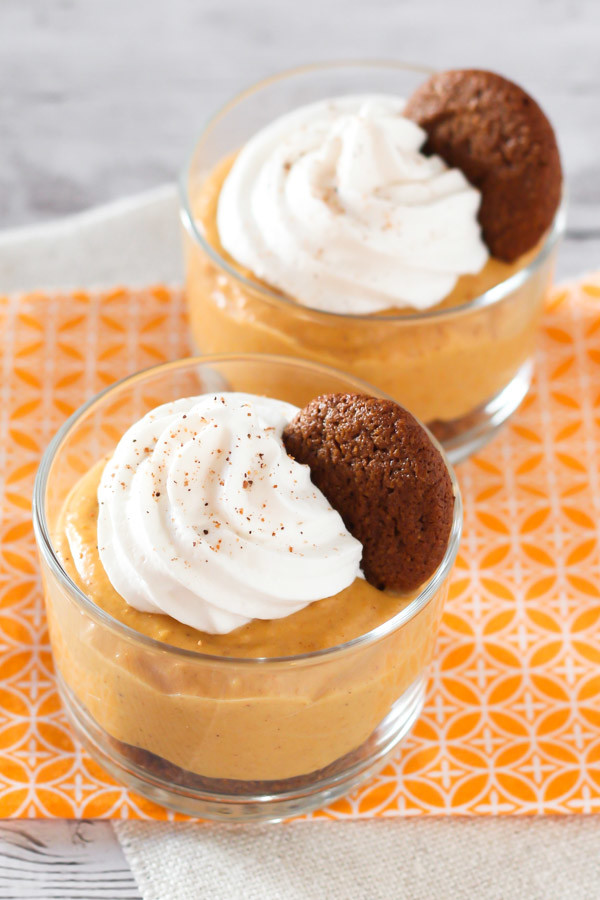 gluten free vegan pumpkin pie pudding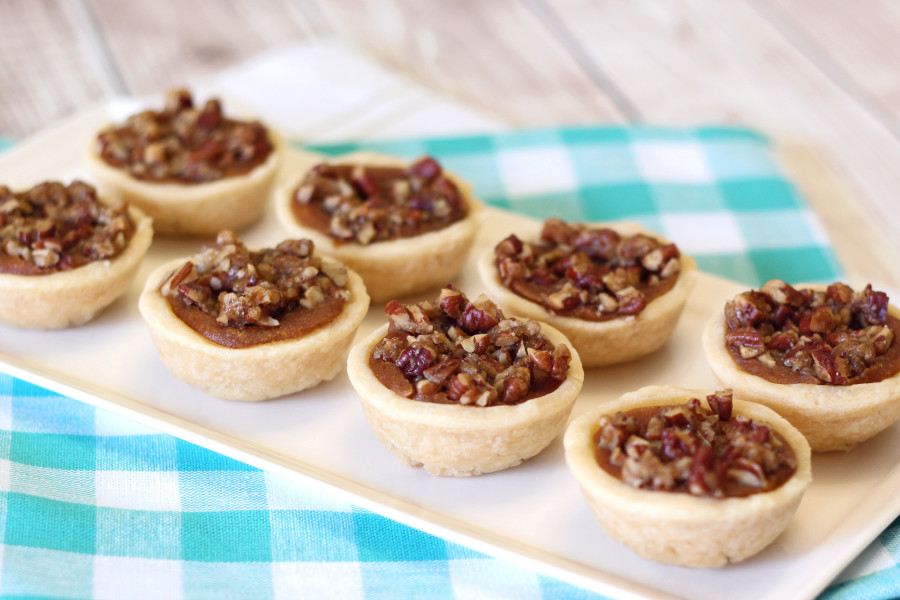 gluten free vegan pumpkin pecan tartlets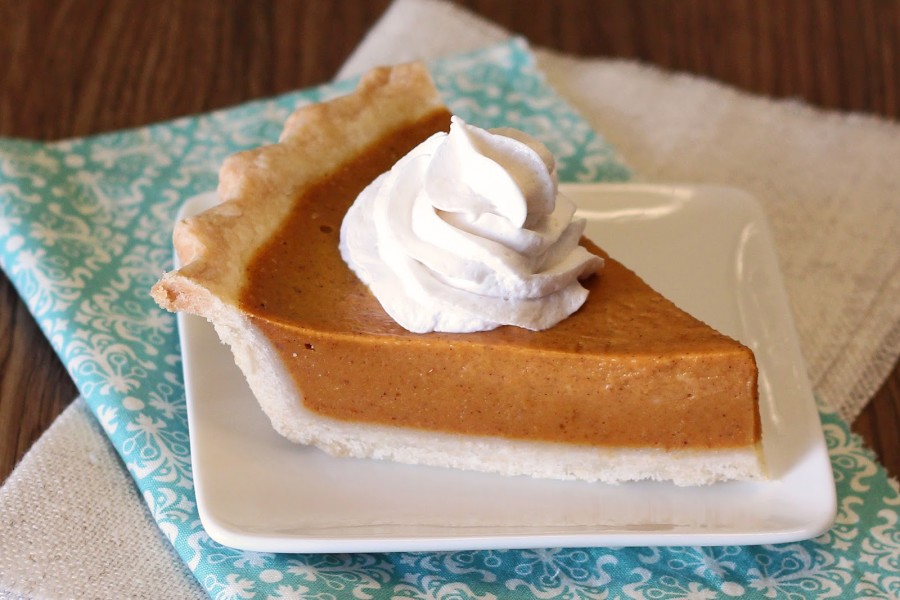 gluten free vegan classic pumpkin pie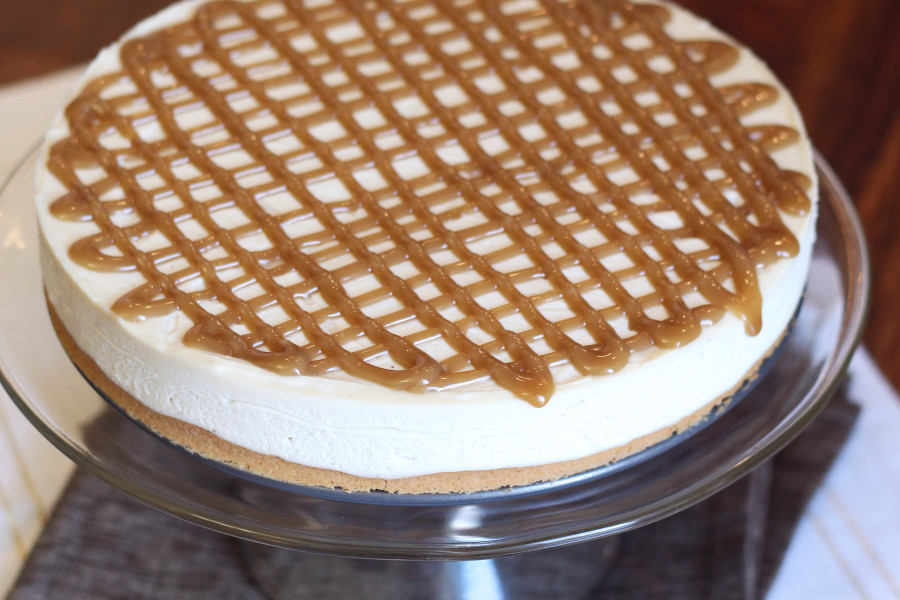 gluten free vegan salted caramel cheesecake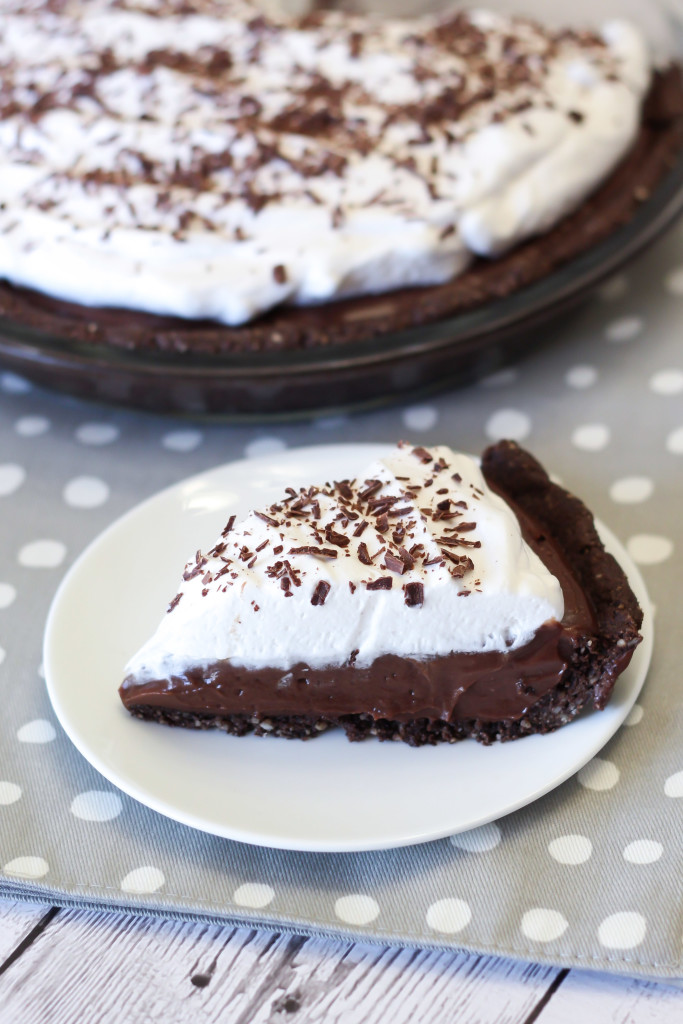 gluten free vegan chocolate cream pie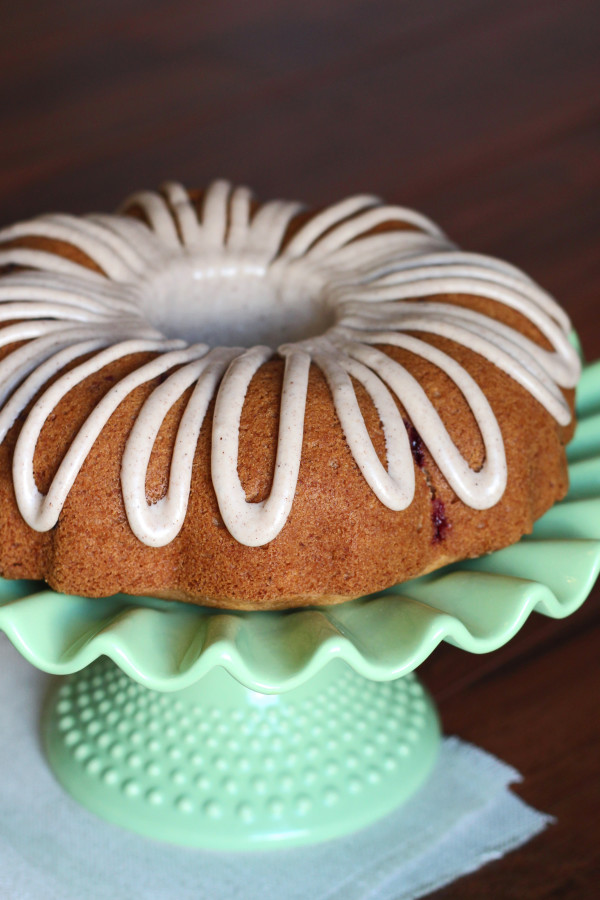 gluten free vegan apple cranberry bundt cake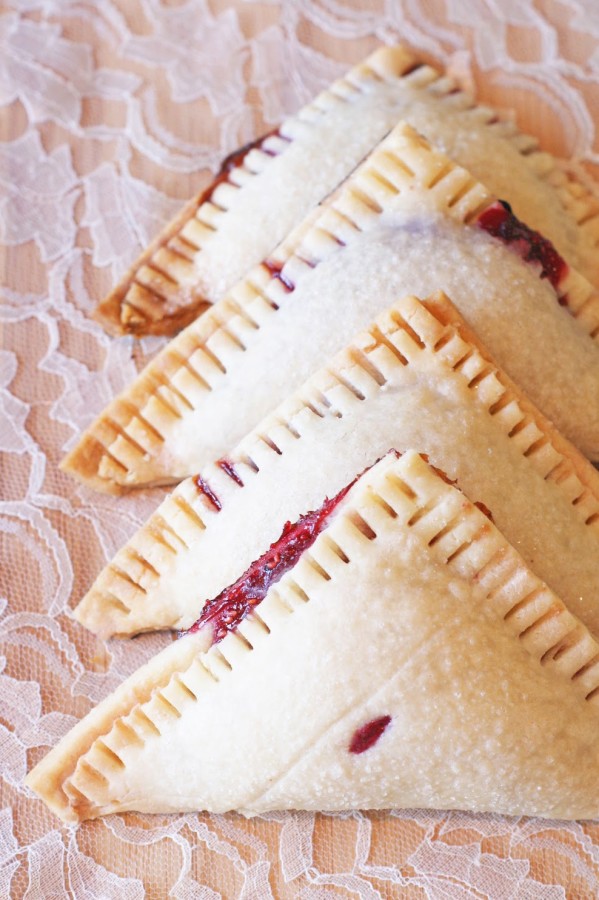 gluten free vegan raspberry hand pies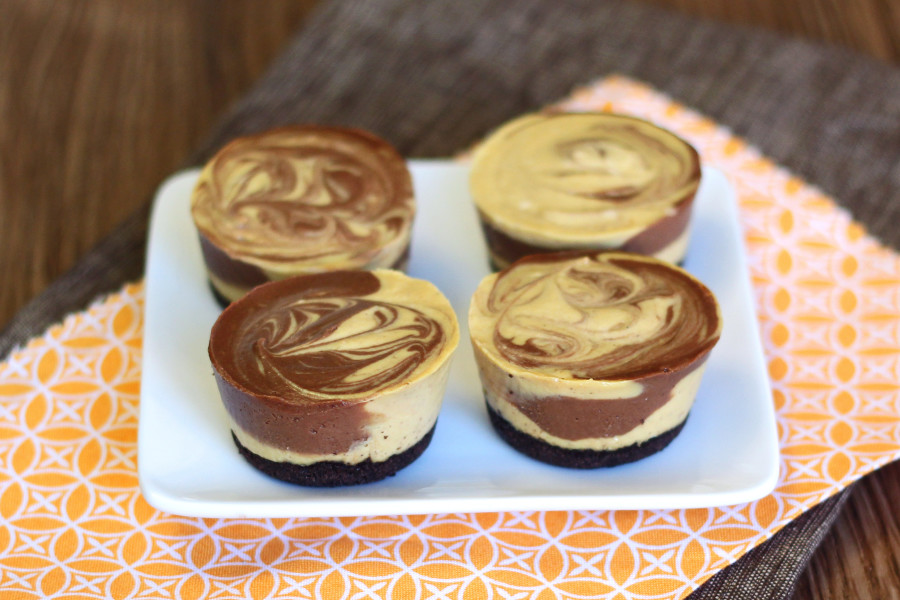 gluten free vegan mini chocolate pumpkin cheesecakes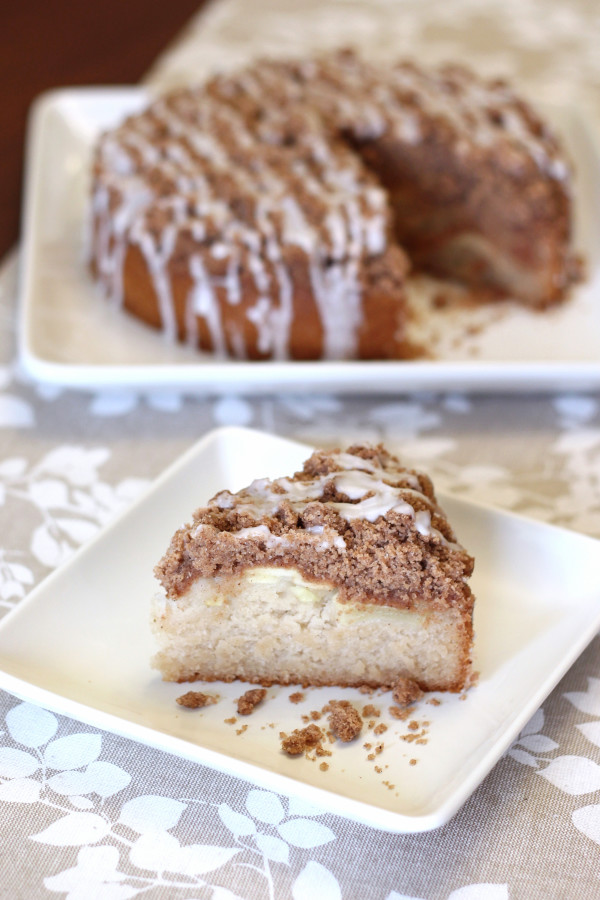 gluten free vegan apple cinnamon coffee cake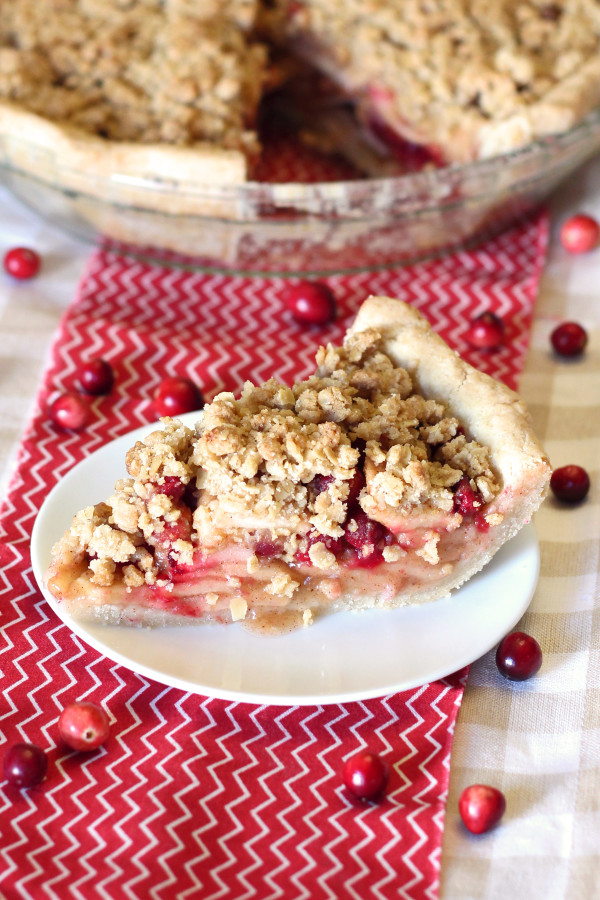 gluten free vegan apple cranberry pie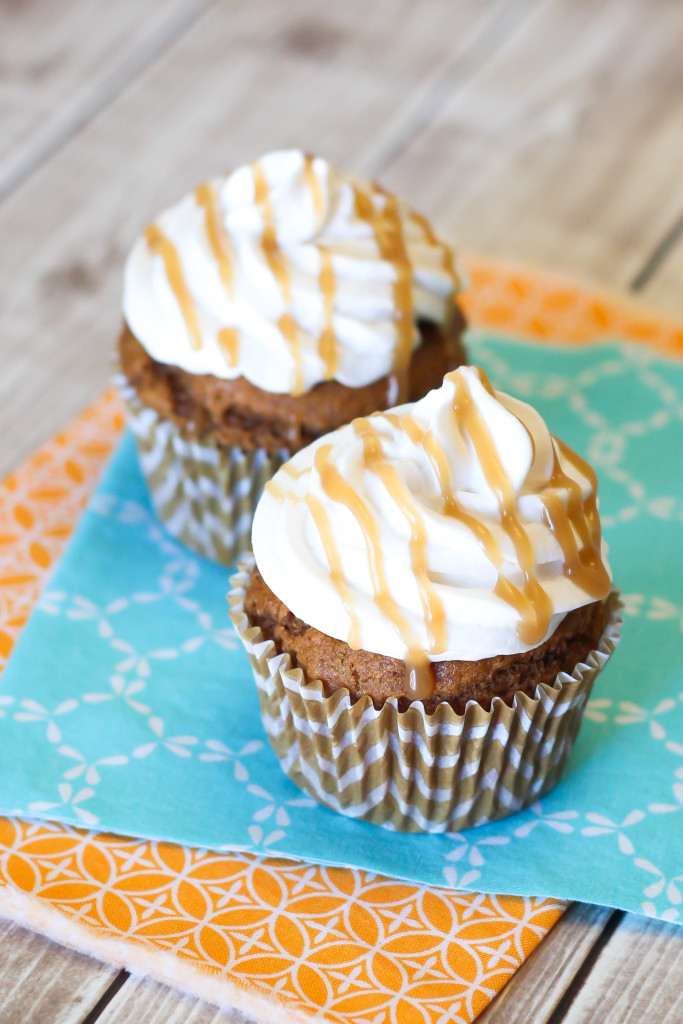 gluten free vegan pumpkin spice latte cupcakes