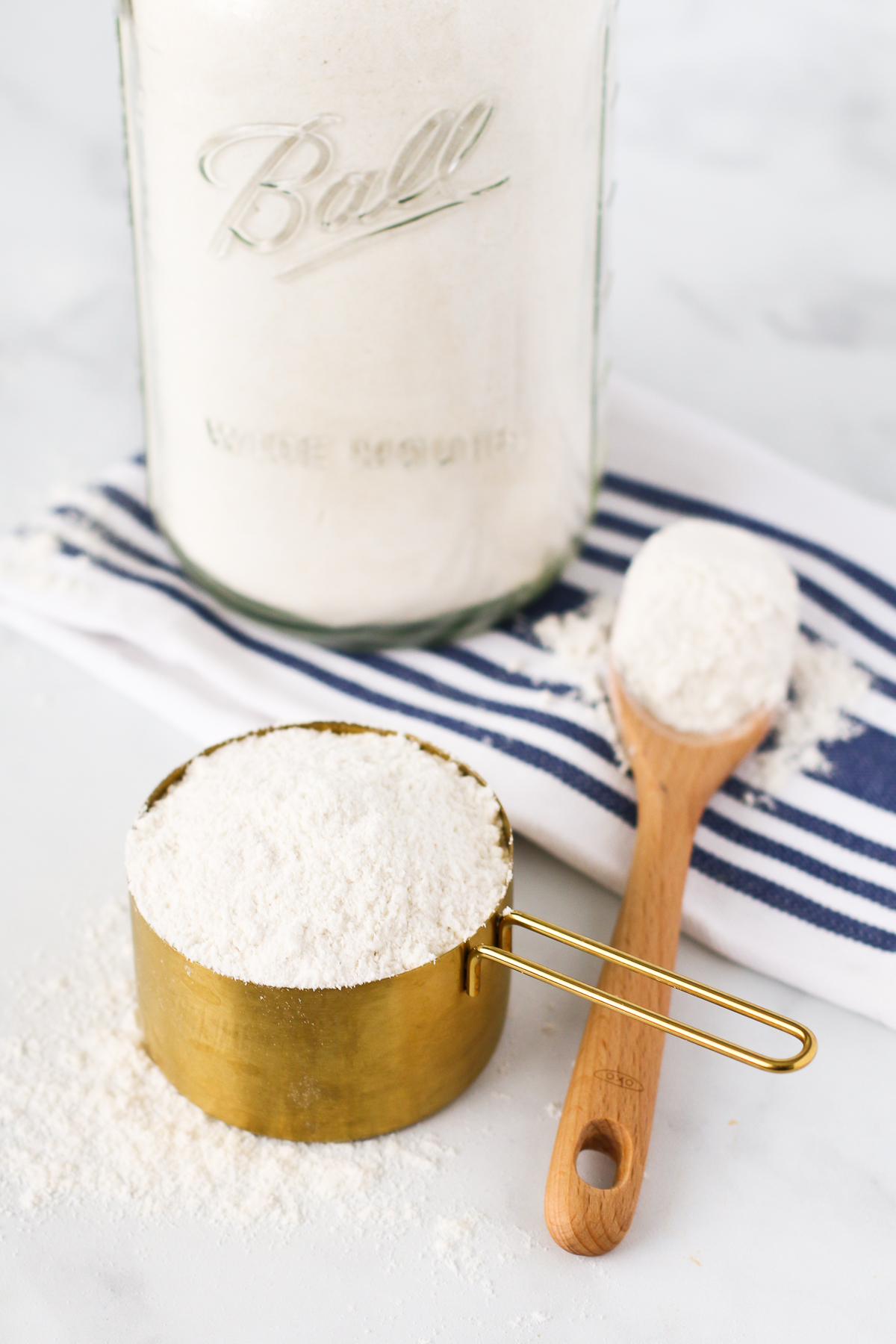 No need to look any further. This is the best all purpose gluten free flour blend, perfect for all of your gluten free baking!
For years, I have used this flour blend in all of my gluten free baking and I am quite happy with the results. The combination of flours and starches create just the right texture and flavor. If you are new to gluten free baking, it does take some getting used to. I'm so used to it, being gluten free for over 10 years, that I actually prefer it now. I use this blend in place of all-purpose flour in all of my recipes and the results are fabulous! I love it for making cupcakes, cookies, muffins and pancakes too!
Most of these gluten free flours are available at many grocery stores, as well as online. Gluten free products are becoming more and more available, which is great! I really love Bob's Red Mill gluten free flours. They are so careful with their manufacturing process so I can trust that they really are gluten free. There are many companies out there, but I like sticking with the best and I always get the best results with Bob's Red Mill!
I hope you enjoy baking with my flour blend as much as I do! It took me many trials to get it just right. It really does create amazing gluten free baked goods and will become a staple in your pantry. Happy gluten free baking!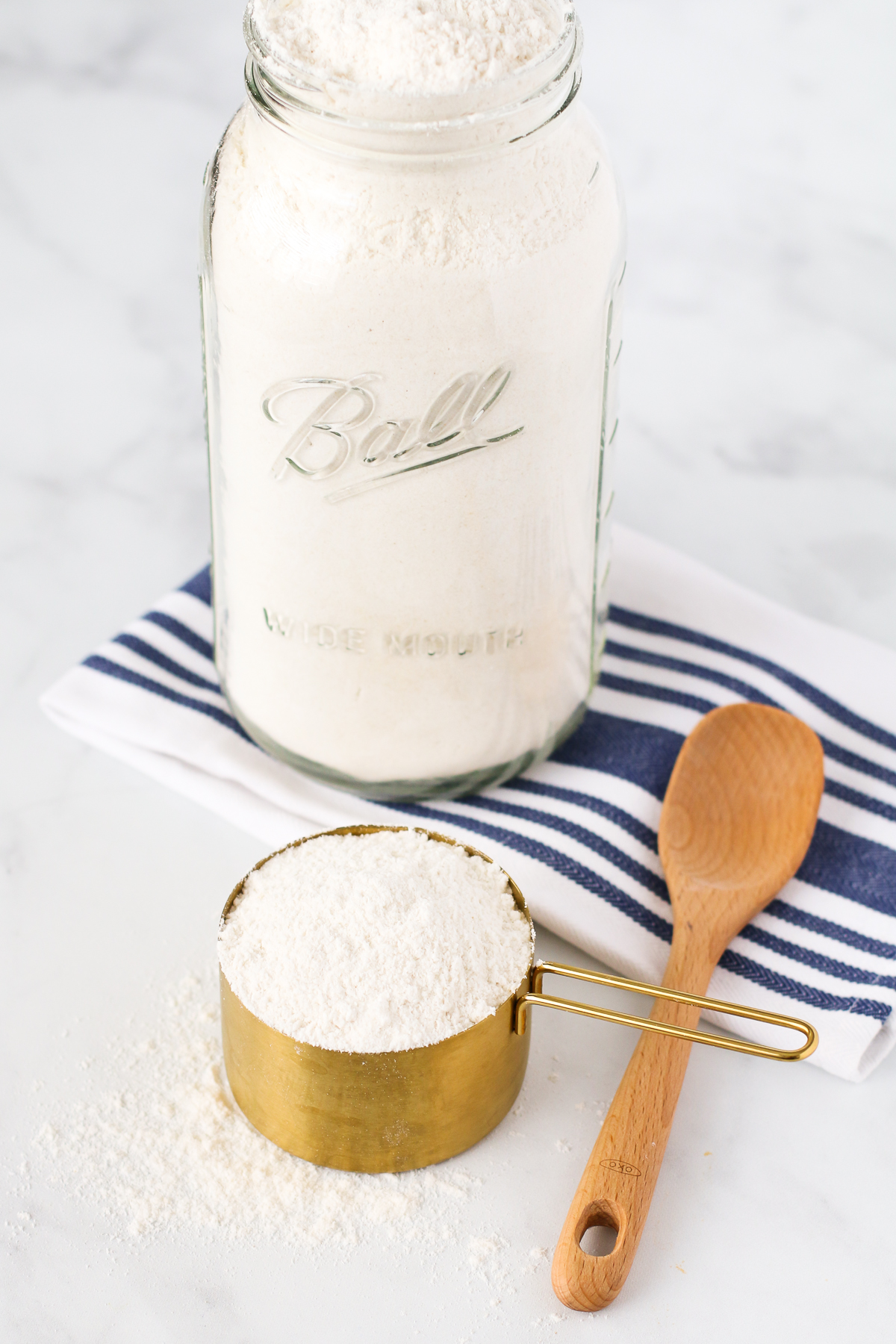 Sarah's gluten free flour blend
AUTHOR:
Sarah Bakes Gluten Free
INSTRUCTIONS
Mix all the ingredients in either a large ziploc bag or bowl. Sift together using a large wire whisk to really incorporate all of the flours.
Store in an airtight container in either pantry or refrigerator (for long term storage).
NOTES
*I like to use 2 cups white rice flour for a lighter blend.
**With a corn allergy, simply use arrowroot starch or an additional 1/2 cup tapioca starch.