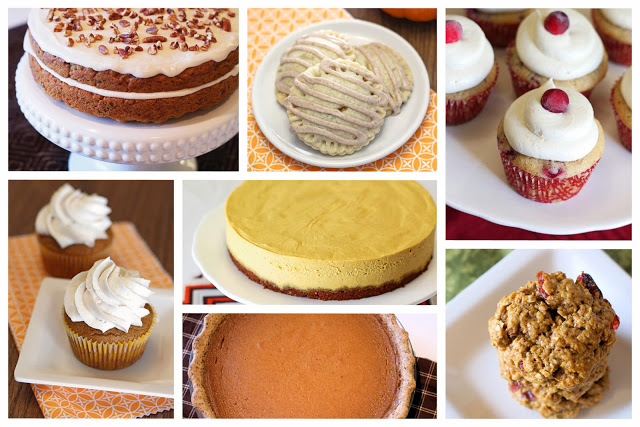 Thanksgiving is one of my favorite holidays! It comes pretty close to Christmas, which is undeniably at the top of my list. I just love the precious time spent with my family. Lots of baking, cooking, and eating together. We always make way too much food and eat more than we probably should…but's it's totally worth it.
Are you still looking for that perfect gluten free dessert for Thanksgiving? Well, I've decided to help you out and share a few of my favorites. From vegan, creamy cheesecakes to beautiful, gluten free cupcakes. All of these recipes are gluten, egg, and dairy free. They may be missing those so-called key baking ingredients, but I promise your family and friends will never know.
Enjoy these fall-inspired recipes, my dear friends. Happy baking and have a wonderful Thanksgiving!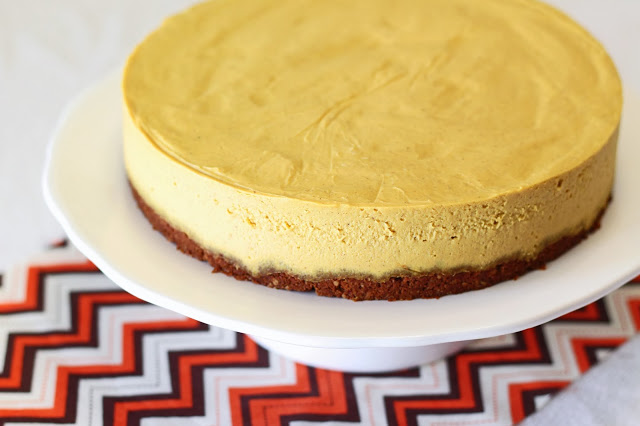 I'm most certain I will be making this cheesecake for Thanksgiving with my family. It is so creamy, so dreamy and so amazing. Everyone will be amazed that it's dairy free too!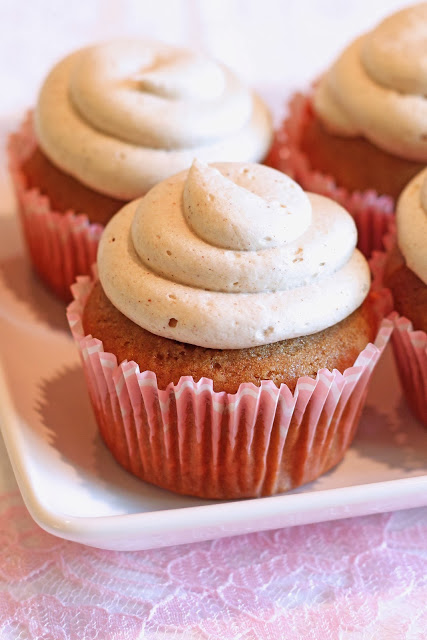 Cupcakes for Thanksgiving? I say, "Yes!" These chai latte cupcakes are full of spice and topped with a vanilla chai dairy free buttercream. My favorite drink turned into a cupcake. It's a good thing.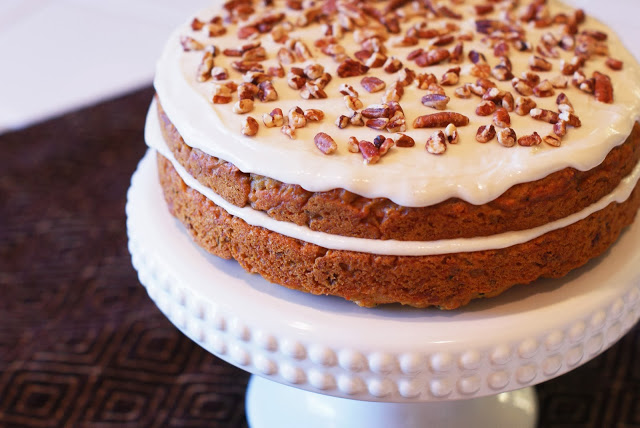 This carrot zucchini cake is a perfect fall treat. So moist from the shredded carrot and zucchini, with added crunch from the pecans. It's a genuine rustic beauty.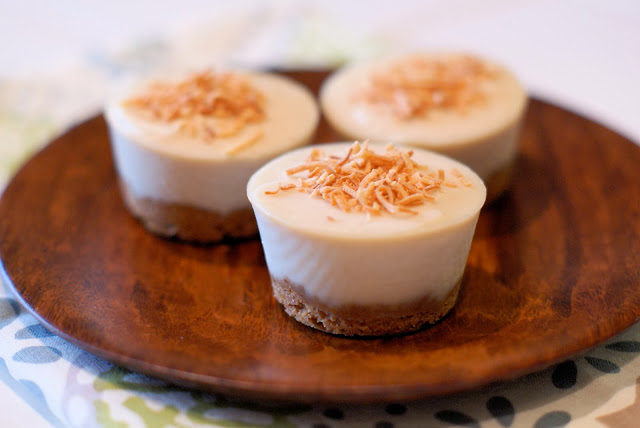 My dads favorite. Coconut cream pie. This mini version will have your guests asking for another. They are so little that you can't eat just one. But will you want to share them?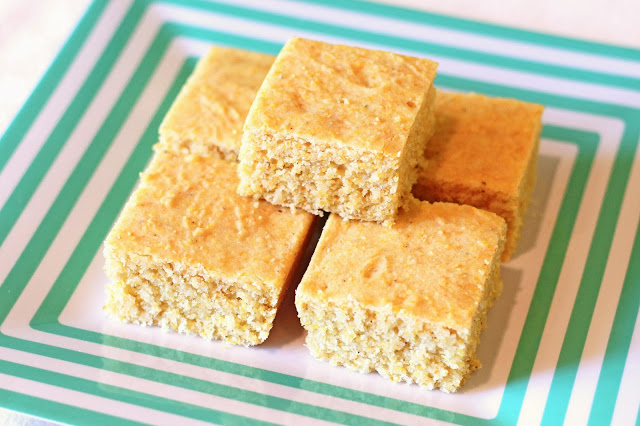 I know, I know. This isn't a dessert recipe. I just had to share this recipe because it would be perfect in your cornbread stuffing recipe. I know I'll be making 2 batches this Thanksgiving.

You can't have Thanksgiving without pumpkin pie (at least that what my husband says). I could eat this pumpkin pie everyday, which is why I don't make it often. I would eat the whole thing.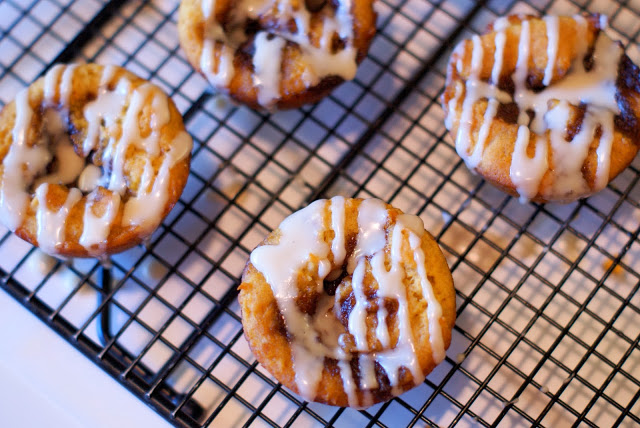 Need a gluten free breakfast treat for in the morning? These pumpkin cinnamon roll muffins are TO.DIE.FOR. A much faster way of making cinnamon rolls that still taste just as delicious!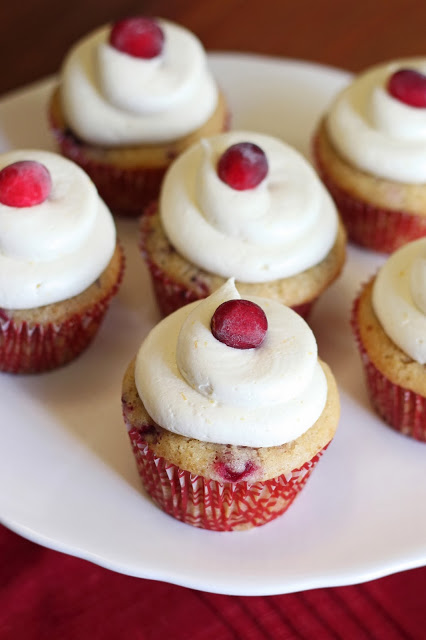 I've fallen in love with these cupcakes. They are so pretty, fitting in with all of the other holiday desserts. Fun and festive for the kids, sophisticated and flavorful for the adults.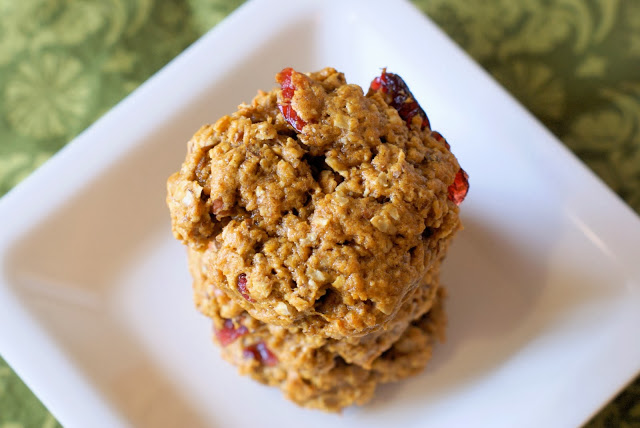 Cranberries are taking over these pumpkin oatmeal cookies and that's ok with me! I've made these cookies so many times. I just love their simplicity.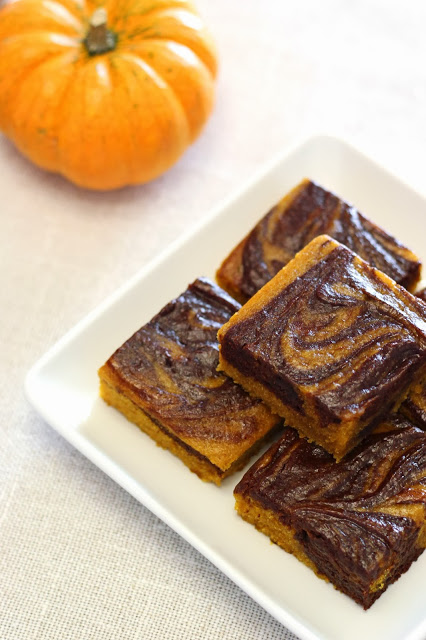 Hello, beautiful! These brownies are so pretty. Swirls of chocolate. Swirls of pumpkin. When I first made these, I was immediately smitten. They take a regular brownie to a whole new level.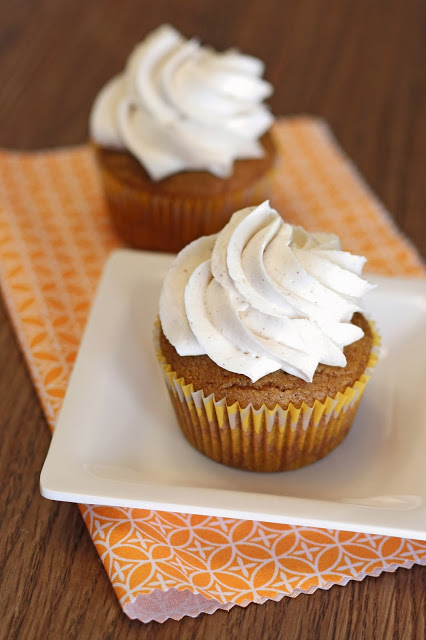 These are all I need. Just give me a plate of these gluten free vegan pumpkin spice cupcakes and I'm good. Maybe a cup of coffee too. Seriously, folks. These cupcakes will change your life.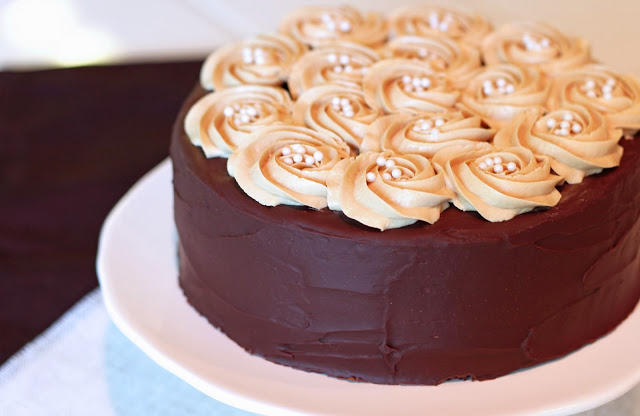 Well, isn't this cake quite the show stopper? Layers of chocolate cake, dairy free mocha buttercream and covered in chocolate ganache. Rich and decadent at it's finest. I'll take a slice, please!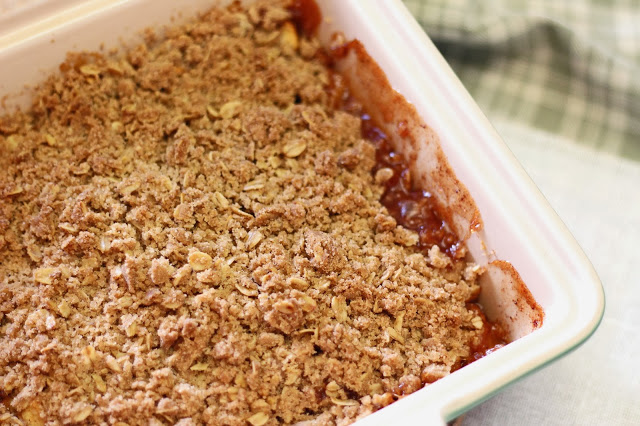 This dessert isn't as easy as pie…it's easier! You can't get much simpler than an apple crisp. Fresh apples covered in cinnamon, topped with brown sugar oat crumble. Best served warm and oh so gooey.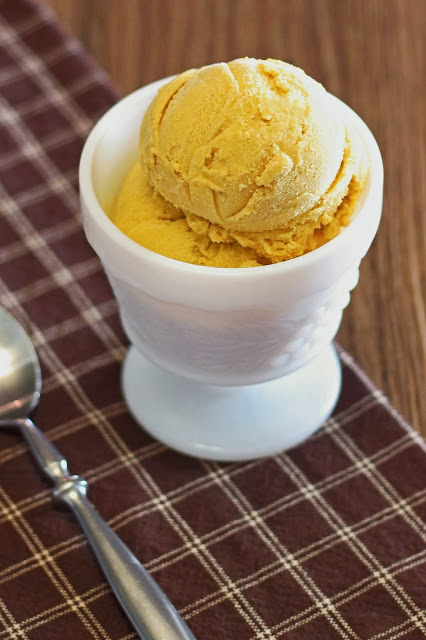 Need a dairy free topping for your apple crisp or maybe even pumpkin pie? Try this recipe for pumpkin ice cream! Made with coconut milk and so smooth. Deliciousness.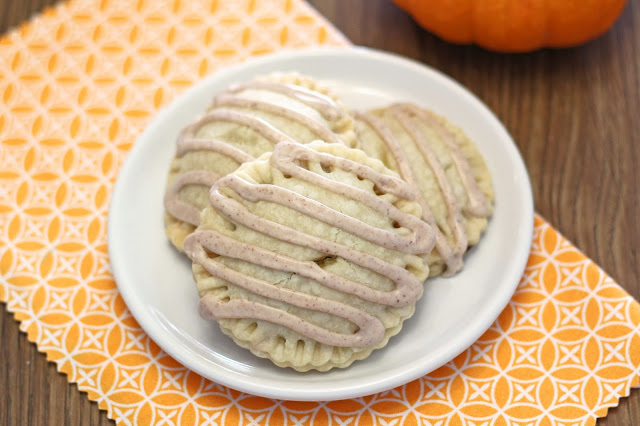 I can't get over the cuteness (or amazing flavor) of these gluten free vegan pumpkin hand pies. I just might switch things up a bit this year and make these instead of a pumpkin pie. Either way, there is sure to be lots and lots of pumpkin goodness at our Thanksgiving feast!