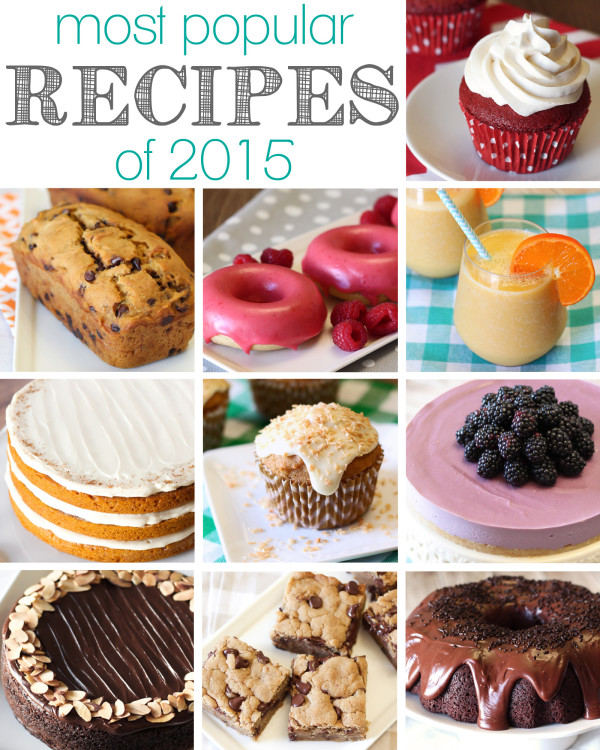 Another year, another roundup of the most popular recipes! 2015 has been a super fun year on Sarah Bakes Gluten Free. Going from blogger to wordpress brought a whole new look to my site, a change I had wanted to make for so long. I hope you enjoy the new blog as much as I do!
Let's count down the favorite posts from 2015, shall we? From decadent chocolate cakes to irresistible morning treats. My fave out of these top 10 would have to be that layered pumpkin cake. I'm always all about the pumpkin.
Thank you for all of your sweet comments, sharing my recipes with family and friends and for your continual support this year. You all mean so much to me!  Be sure to follow my 2016 baking journey on instagram, facebook and pinterest. Happy New Year!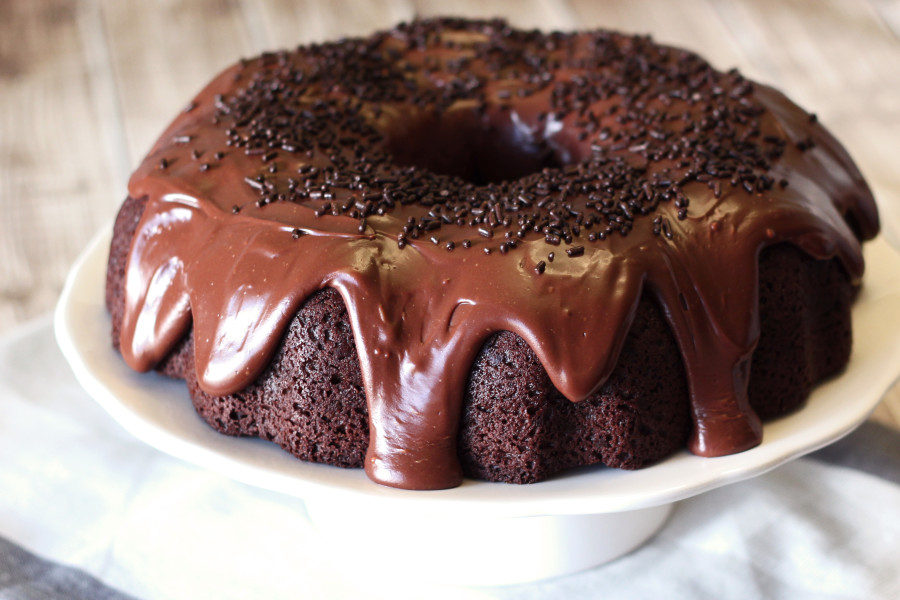 10. gluten free vegan double chocolate bundt cake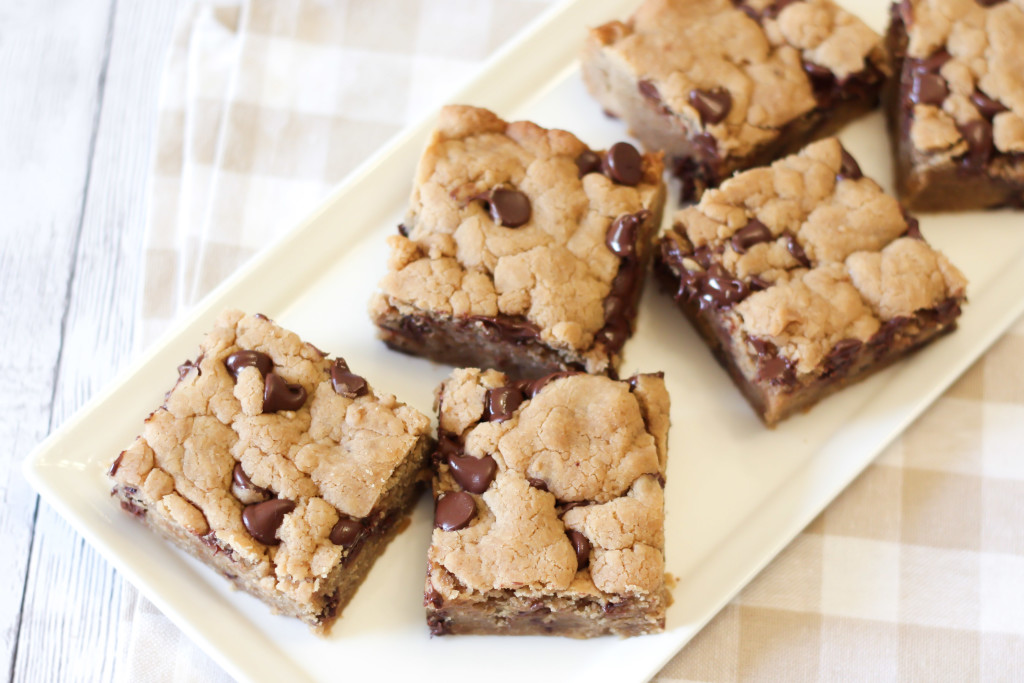 9. gluten free vegan chocolate chip peanut butter cookie bars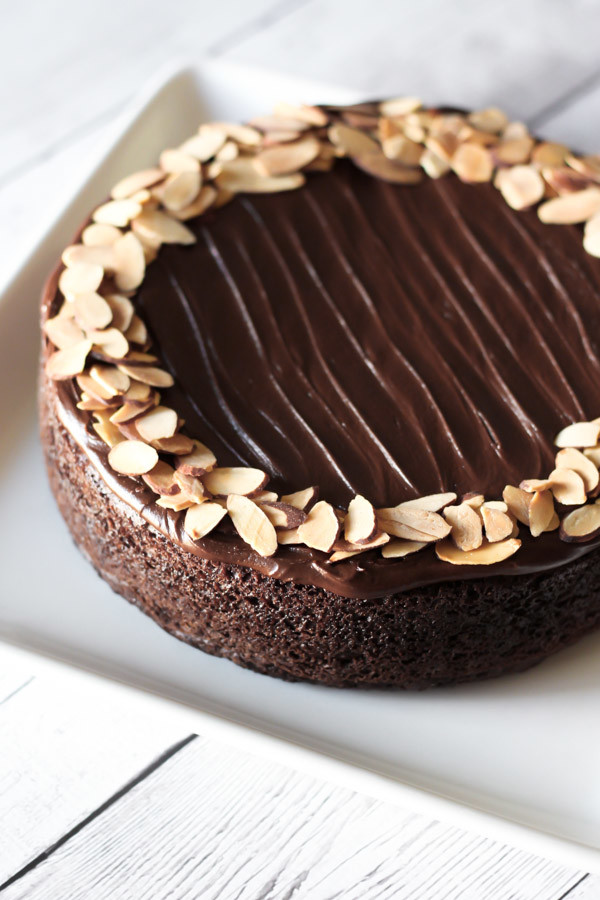 8. gluten free vegan one bowl chocolate cake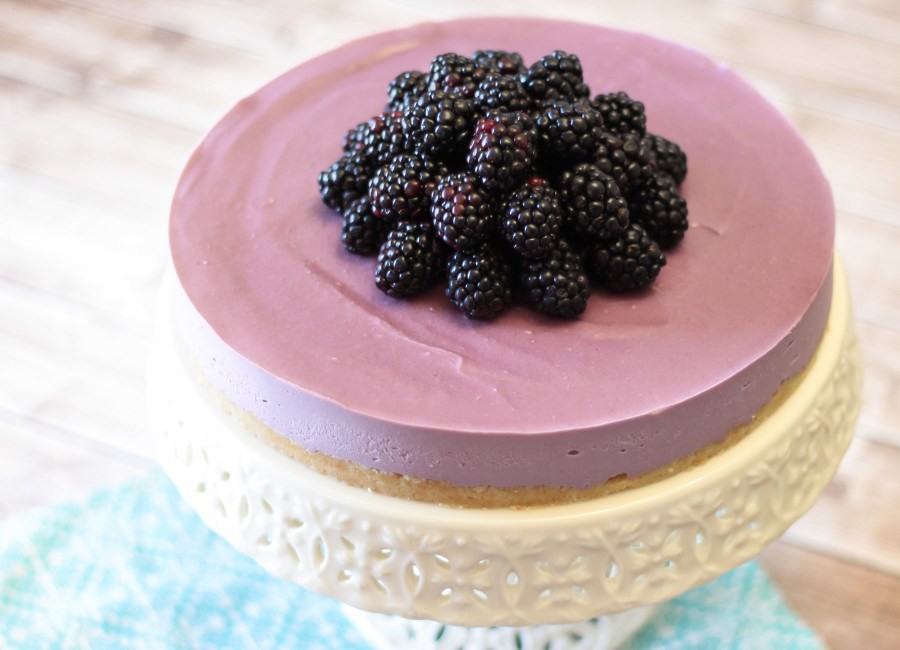 7. gluten free vegan blackberry cheesecake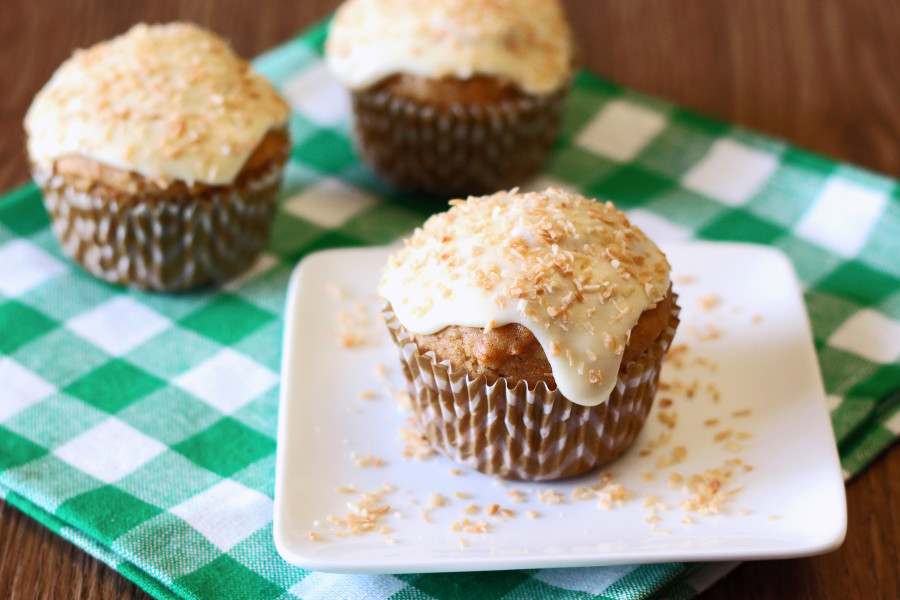 6. gluten free vegan carrot coconut morning glory muffins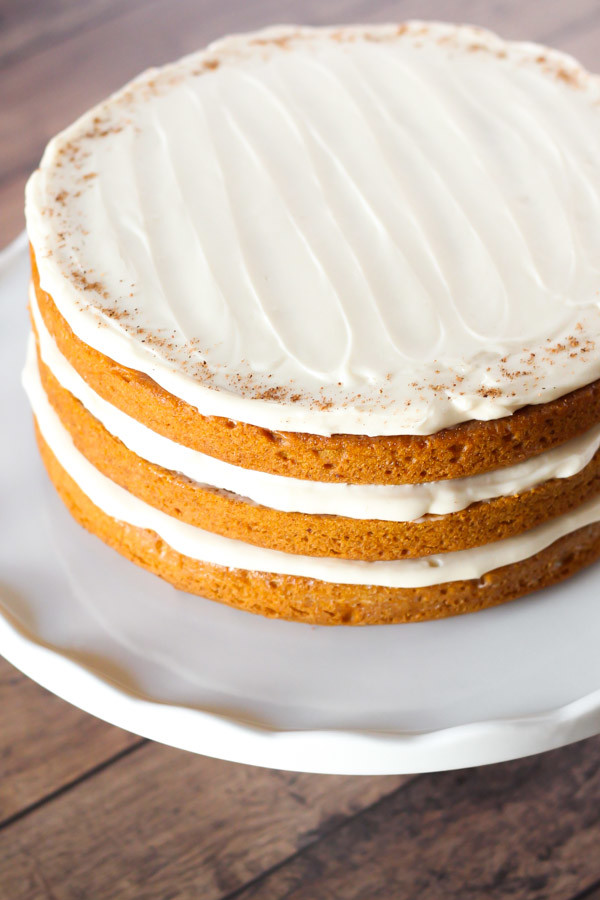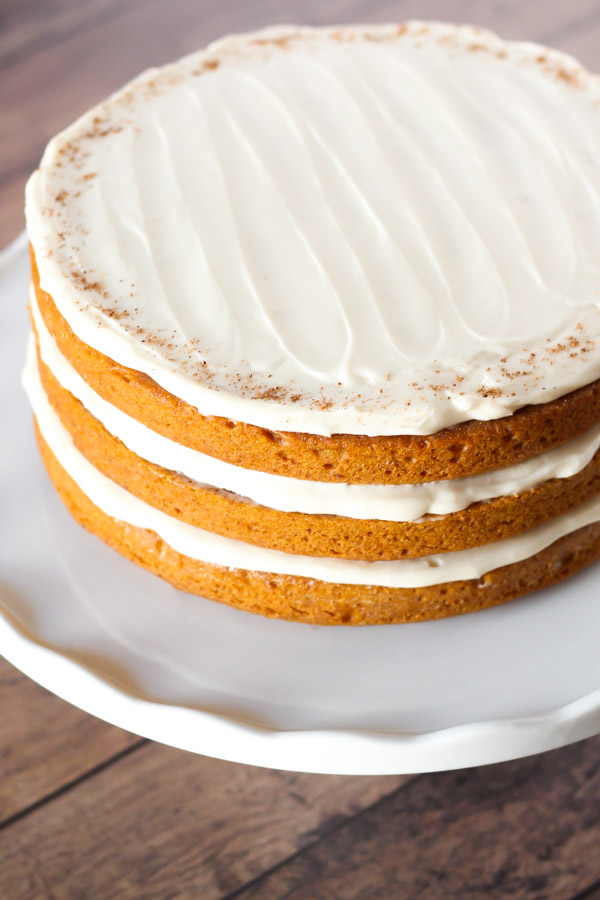 5. gluten free vegan pumpkin layer cake with cream cheese frosting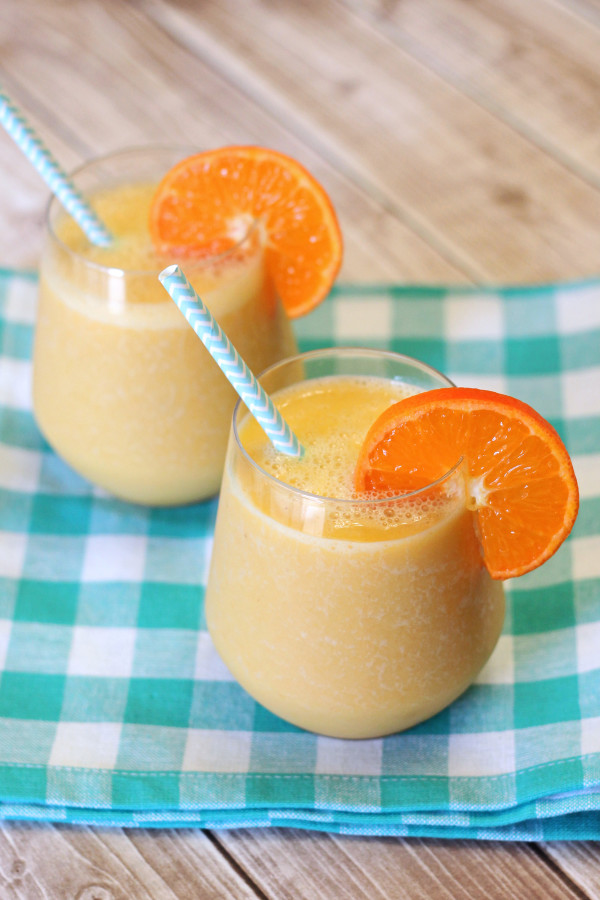 4. dairy free orange creamsicle smoothie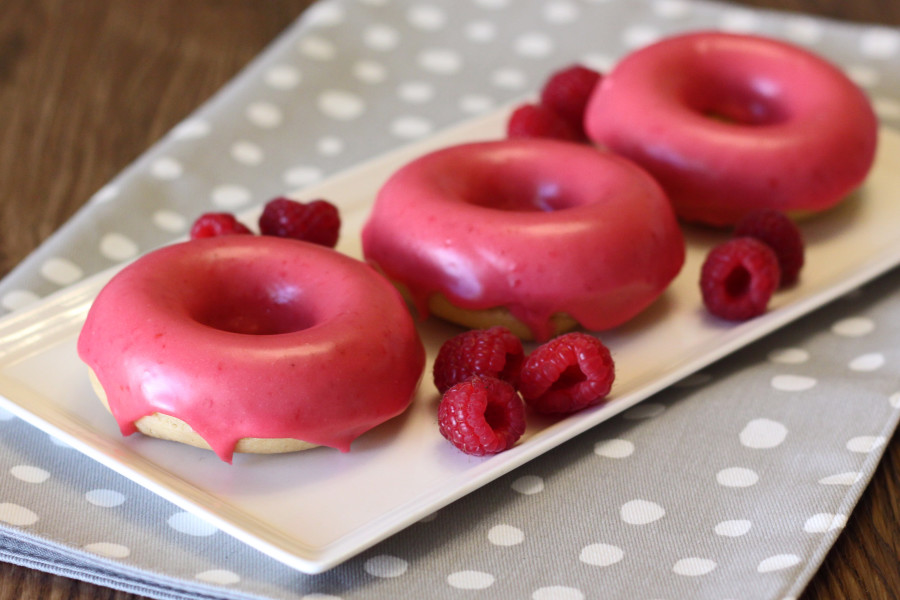 3. gluten free vegan baked raspberry almond donuts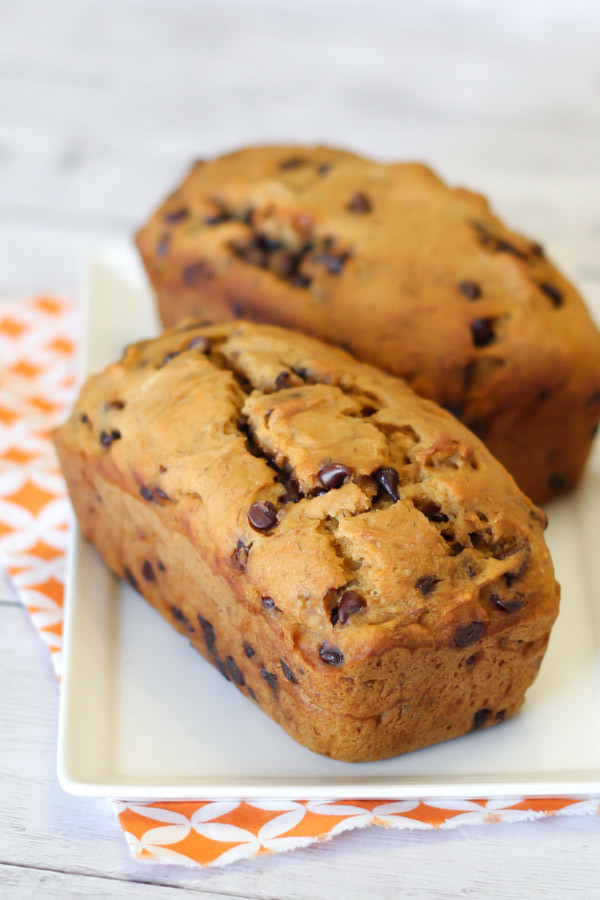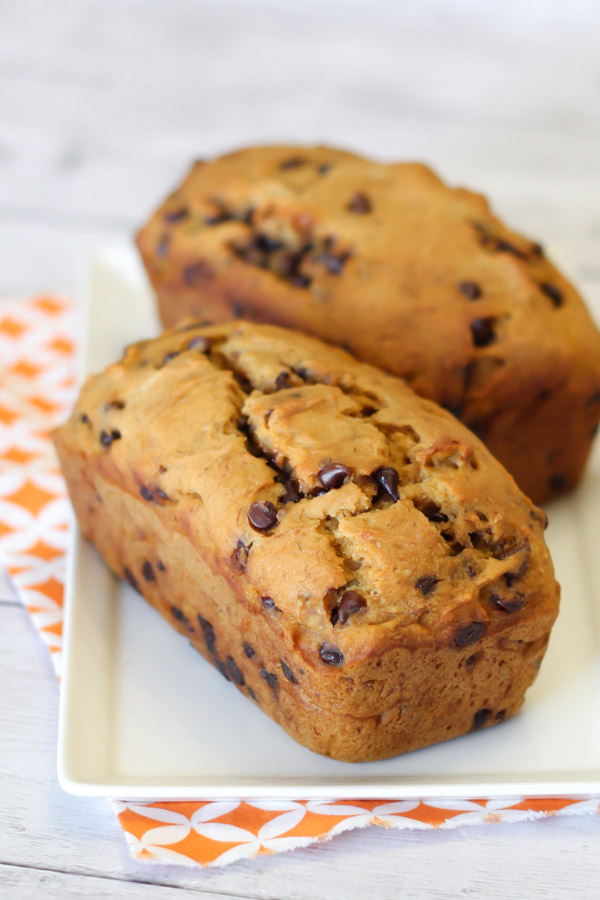 2. gluten free vegan chocolate chip pumpkin banana bread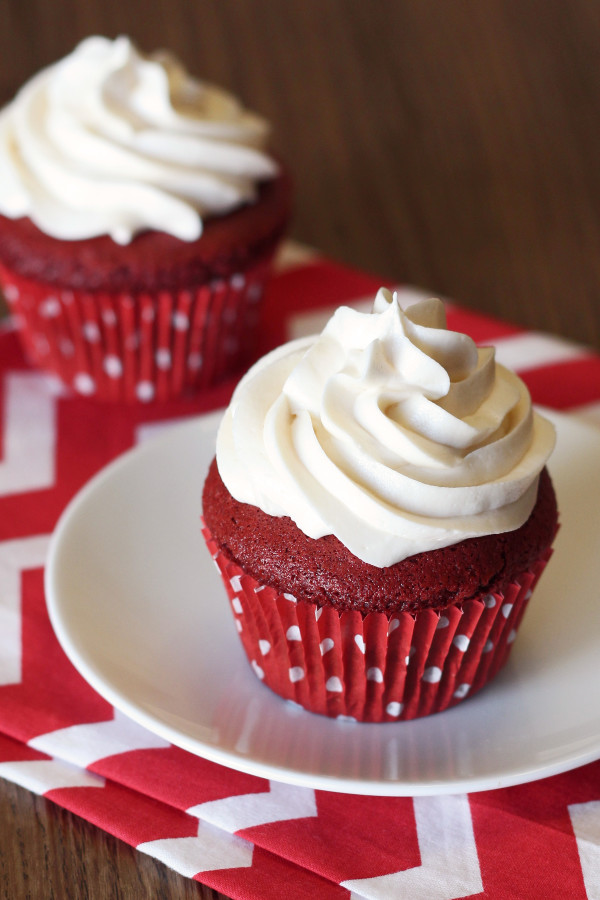 1. gluten free vegan red velvet cupcakes