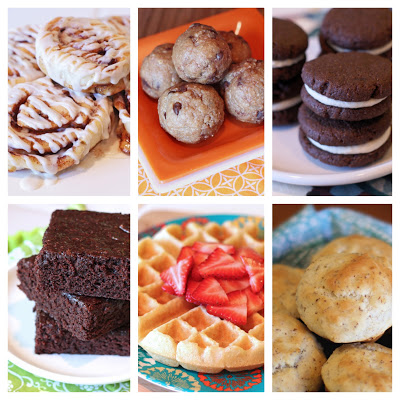 Get on your party hats…it's time to celebrate! Happy 1-year Blogiversary to Sarah Bakes Gluten Free Treats! I can't believe it's been an entire year since my very
first post
. I opened up my heart and shared my journey to becoming a gluten free baker. Little did I know what would come of this blog. I was just looking for a way to share my passion for baking through my gluten free recipes. My biggest motivation was to get those in the kitchen that thought after going gluten free, they would never be able to bake again. I am still here to say…baking gluten free is an adventure and can taste pretty AMAZING!
Thank you to all of my readers. You're awesome! Seriously. I wouldn't be in my kitchen, coming up with new recipes if it wasn't for all of you. I've gone from a handful of followers to over 2,000
facebook
fans. Crazy! I have also been connected to some of the coolest gluten free gals out there, who are doing their thing with their gluten free blogs too. They have all been so supportive and gracious through this learning period. I'm still learning so much and soaking it all in! It feels great to be in good company. So between all of you fabulous readers and the gluten free blog community, I feel quite loved. Thank you, friends!
For this post today, I wanted to share with some of my highlights with the blog this past year. From heart-felt reader comments (that keep me going), to my most pinned recipe on pinterest. There are so many joys that have come from this year. I am beyond blessed!
Reader Comments
"I love your blog! I can't wait to try your recipes and flour mix! When you realize you are gluten (& other foods) intolerant, it is a huge adjustment. Praise God that he has given you this passion and talent and is using you to help others. God bless!"
"I am so happy to have found your blog. I have only been Gluten Free for about one and a half months and it is a challenge. I have a husband and 5 kids with ages of 17 down to 4. I was just diagnosed with Celiac and two of my kids are diagosed with the Gluten allergy. I LOVE to cook and bake as my 4 year old bakes with me often. I am always looking for great reciped and treats to make. I am going to start trying your recipes and see if my husband and other 3 kids taste a difference. I have been REALLY frustrated. Thank you so much for getting me excited to bake a meal for all 7 of us and not 2 separate meals every night."
"Sarah……..you don't understand!!! THANK YOU!!! Your recipes have all (so far) turned out perfect. No fuss. Making this change to an allergen free diet so much easier. And I had the love for the coconut coffee creamer before I ever found your website. I think we may've been separated at birth…keep them coming!!!"
"I was just diagnosed at 58 with Celiac and made the chocolate cupcakes – thought my baking had come to a halt – was I ever wrong! Best gluten free baking recipes ever! Thank you!"
"THANK YOU THANK YOU THANK YOU SARAH!!! I have tried two of your recipes (chocolate cupcakes and pumpkin bundt) and….like you….almost FELL ON THE FLOOR becuase they were so good. Those cupcakes were, by far, the best I have ever had (including my wheat flour cupcakes). I am new to cooking gluten free and I thought my days of making beautiful tasty baked goods were over. THEN…..my daughter found your website. Thank you so much for sharing your delicious recipes."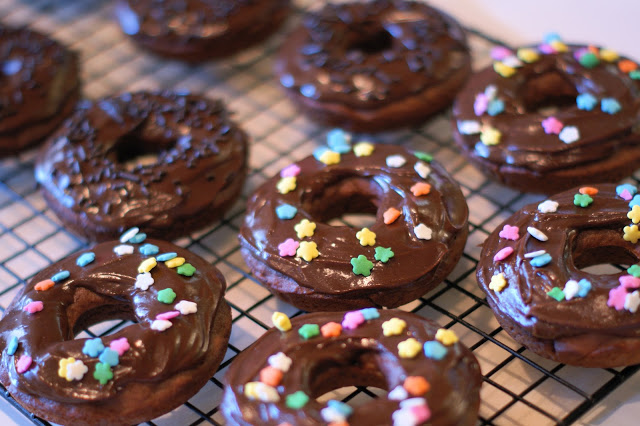 My very first posted recipe! A donut recipe, in my mind, was the perfect way to kick-start this blog.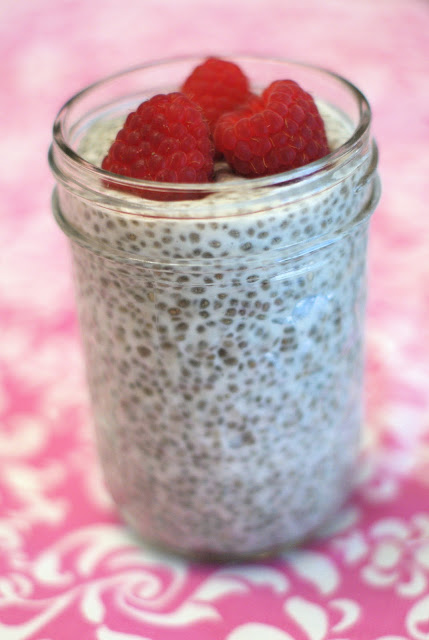 Most pinned recipe on pinterest. This vanilla chia seed pudding is CRAZY popular!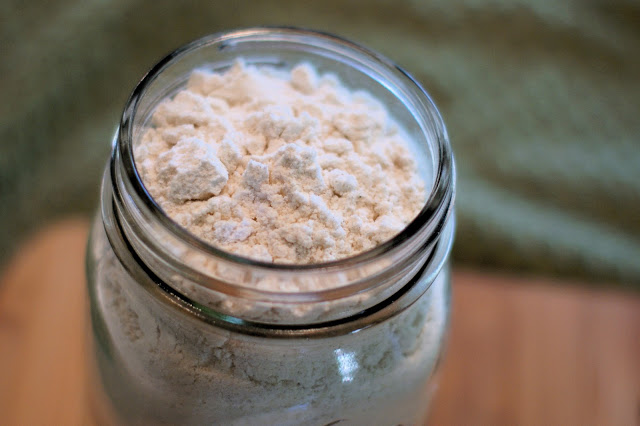 Let's face it…this blog wouldn't be possible without this recipe. My flour blend is a staple in my kitchen and I love knowing that it is being used in gluten free baking around the world!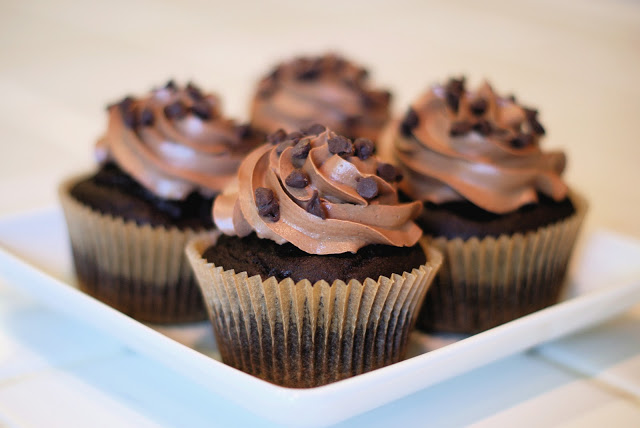 My first success story from taking a favorite recipe and making it gluten free.
Still the best gluten free chocolate cupcakes around.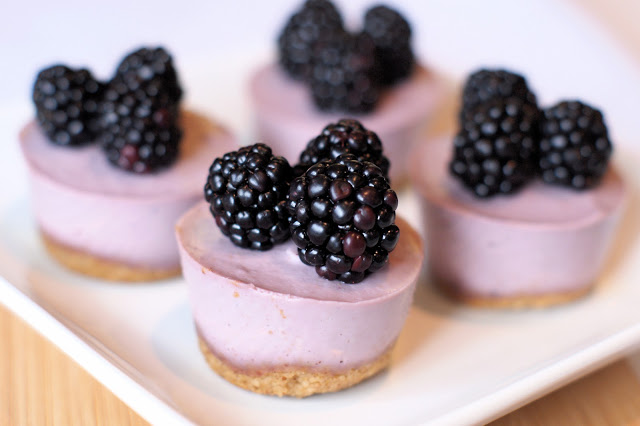 My favorite recipe from the year. These beautiful mini berry cheesecakes were a big hit in my house. Fruity, creamy and you can't eat just one.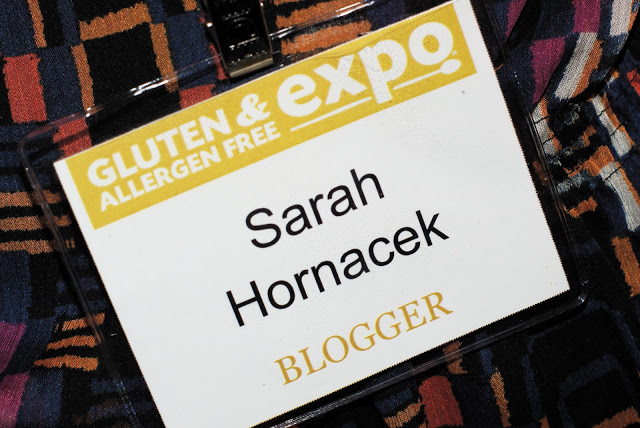 I attended my first ever
GFAF Expo
and it was amazing! So many fabulous vendors, super cool gluten free bloggers, and the perfect getaway with my husband. I can't wait to go again next year!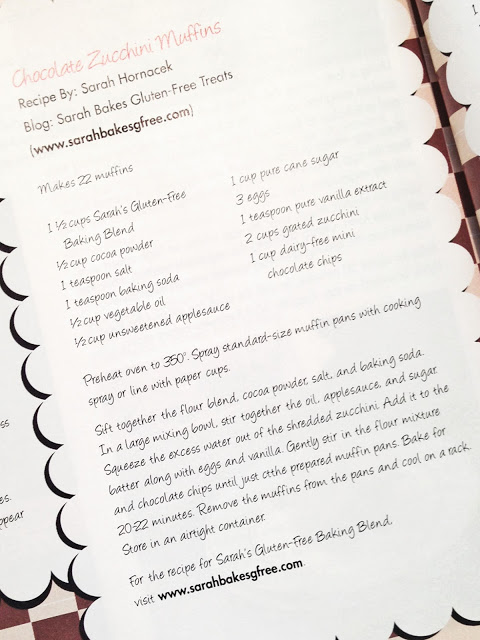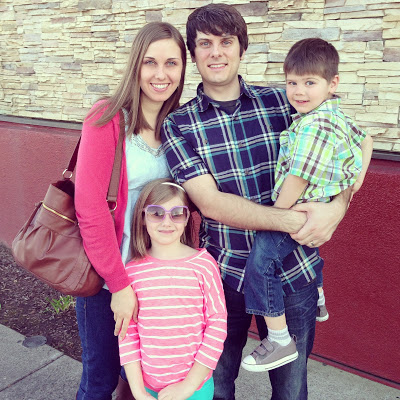 I have to give a big "thank you" to my beautiful family. I could not have done this blog without them. They are my taste-testers, my supporters, and my biggest fans. My husband, Kevin, has never stopped believing in me and gives me the confidence I need everyday. Kyri and Kaden are always telling me that I'm "the best chef!" Sweet babies. They sure do love their mama's gluten free treats and always say thank you with kisses and cuddles. Love them to pieces.
This journey as a gluten free blogger has only just begun and cannot tell you how excited I am for this next year…and the many years to come!