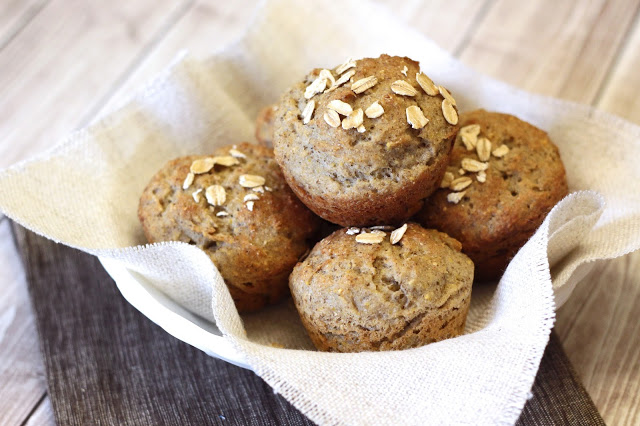 "Pass the rolls, please!" It's not often that you hear those words, in this celiac house. Having bread with dinner is quite the treat. My daughter probably gets the most excited and she's the only one who can actually eat gluten. She loves mama's gluten free bread and always asks for more!
When the weather gets colder, soup is on the menu more often. I adore homemade soup. It warms my heart and just makes me happy. Sometimes I'll make cornbread to go with a crockpot full of chili. Sometimes I'll make breadsticks or a beautiful loaf of bread to go with a pot of italian veggie soup. Dipping bread in soup is a good thing. A very good thing.
I made these gluten free vegan multigrain rolls for you, just in time for the holidays! I know many of you have been requesting this recipe. I hope you like your rolls crusty on the outside and soft on the inside. The oat flour and cornmeal gives great texture to these hearty rolls. They freeze great too. Bake now, warm and serve later!
gluten free vegan multigrain rolls
makes 16-18 rolls
1 1/4 cups warm water
1 cup warm So Delicious unsweetened coconut milk
2 1/4 teaspoons active dry yeast
2 teaspoons cane sugar
1 3/4 cup Sarah's gluten free flour blend
1 1/4 cup certified gluten free oat flour*
1/2 cup cornmeal
1 1/2 teaspoons sea salt
1/2 cup ground chia seeds
2 tablespoons grape seed or olive oil
2 tablespoons pure maple syrup or honey
1 tablespoon certified gluten free rolled oats
Prepare muffin tin by spraying with non-stick cooking spray. In medium bowl, whisk together warm water, warm coconut milk, yeast and sugar. Allow to sit for 5 minutes to proof and become foamy. While yeast is activating, sift together flour blend, oat flour, cornmeal and salt in large bowl of standing mixer.
When yeast is ready, add ground chia seeds, oil and maple syrup to yeast mixture. Stir and let sit 2-3 minutes, until it has thickened. Add wet ingredients to flour mixture and mix on low. When flour is completely incorporated, continue to mix on medium-speed for 2 minutes.
Scoop bread dough into prepared muffin tin, filling 3/4 full. Sprinkle top of dough with oats. Cover with damp cloth and let rise for about an hour or until dough has doubled in size. When dough is almost ready, preheat oven to 400 degrees. Place water bath on lower rack in oven (I filled an 8×8-inch baking dish halfway with water).
Place rolls in oven and bake 22-25 minutes or until golden brown. Remove rolls from oven and place on cooling rack. Serve warm. Store rolls in airtight container or ziploc bags. To freeze rolls, place in ziploc bag and freeze for up to a month. To reheat, wrap thawed rolls in foil and warm in 325 degree oven for 10 minutes.
*To make oat flour, just place 1 cup gluten free oats in a blender/food processor and blend for a couple minutes until you have oat flour.