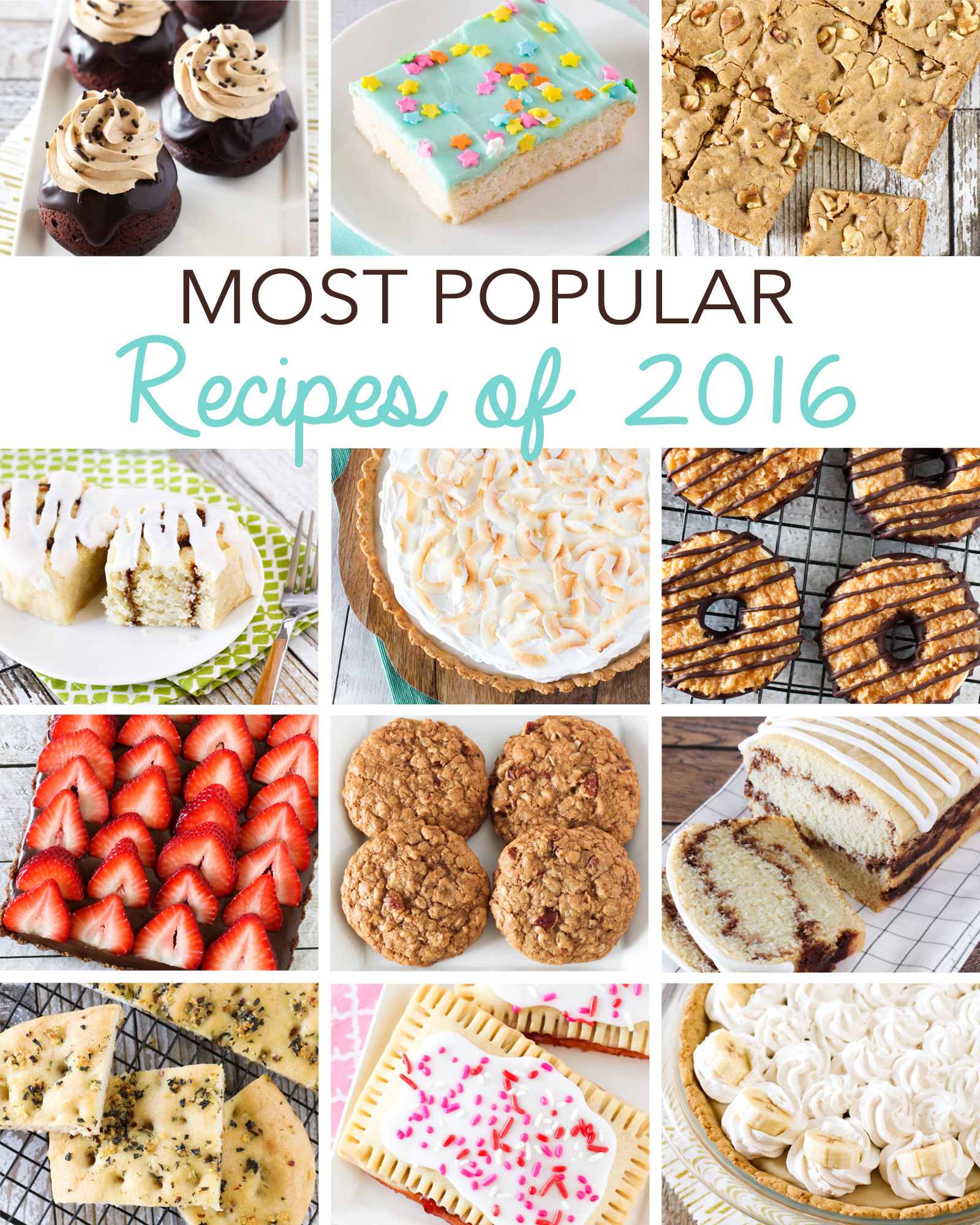 It's almost time to ring in the new year so I'm sharing the most popular recipes of 2016, here on Sarah Bakes Gluten Free!
From dark chocolate mocha mini cakes to cinnamon swirl bread, I'm surely not surprised these are the top 12 recipes from this past year. Those crazy good samoa cookies are probably my favorite. Actually, it's that coconut cream pie. I so need to make that heavenly, creamy pie again.
A big THANK YOU to all of you, my wonderful readers! Thank you for pinning my recipes and sharing them on both facebook and instagram. I appreciate all the love. It's how my recipes get out there for all to see and enjoy.
Here are the most popular recipes of 2015 for you to check out too. Looking forward to getting in the kitchen and developing even more delicious gluten, dairy and egg free recipes in 2017! What allergen free creations would you like to see on the blog next year? I'd love to know!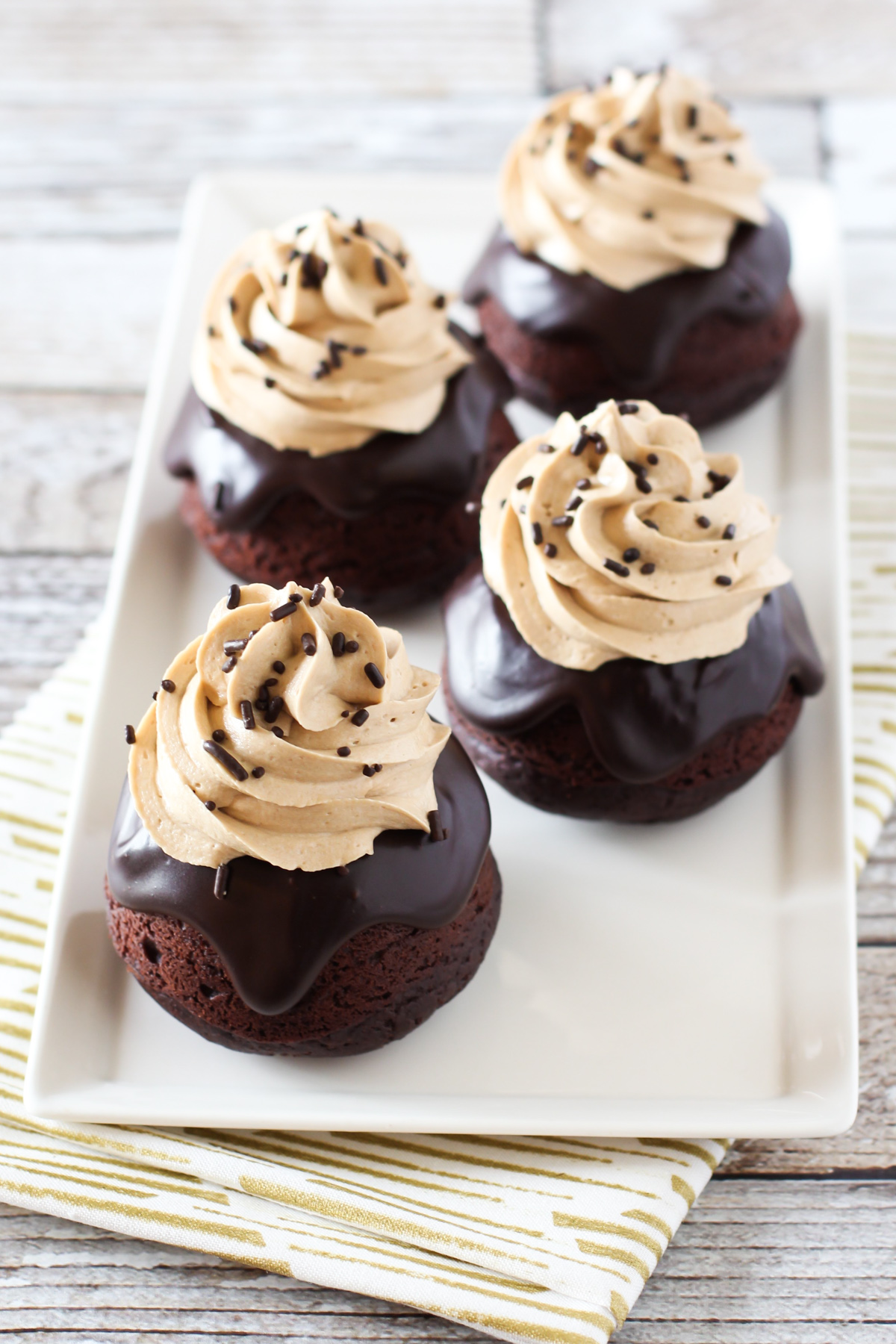 12. gluten free vegan dark chocolate mocha mini cakes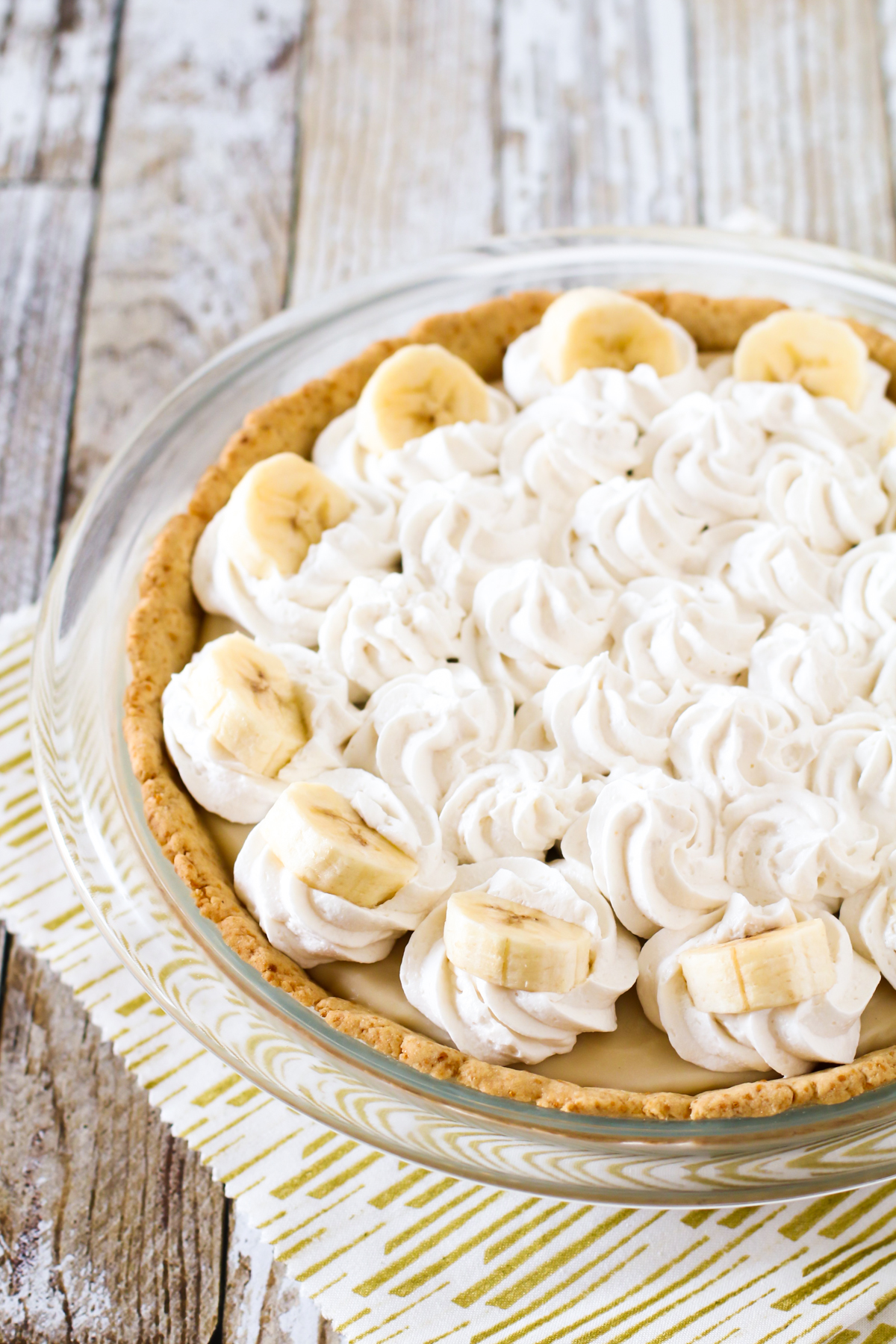 11. gluten free vegan banana cream pie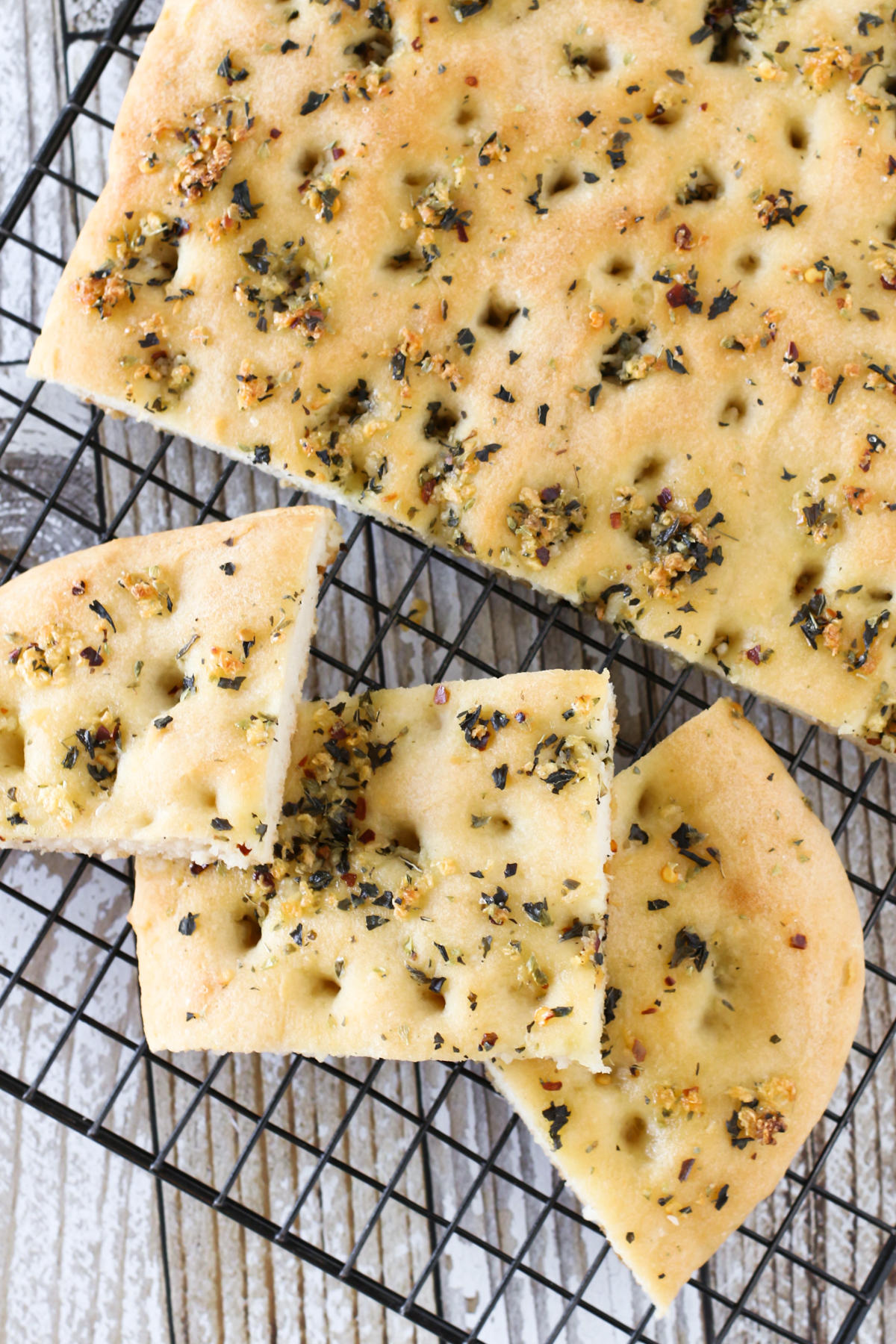 10. gluten free vegan garlic herb focaccia bread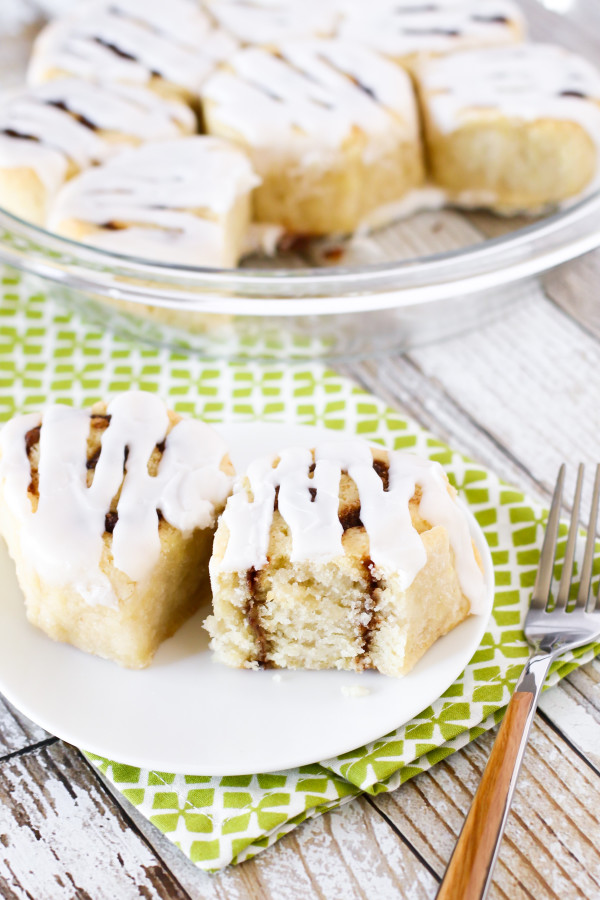 9. gluten free vegan quick cinnamon roll biscuits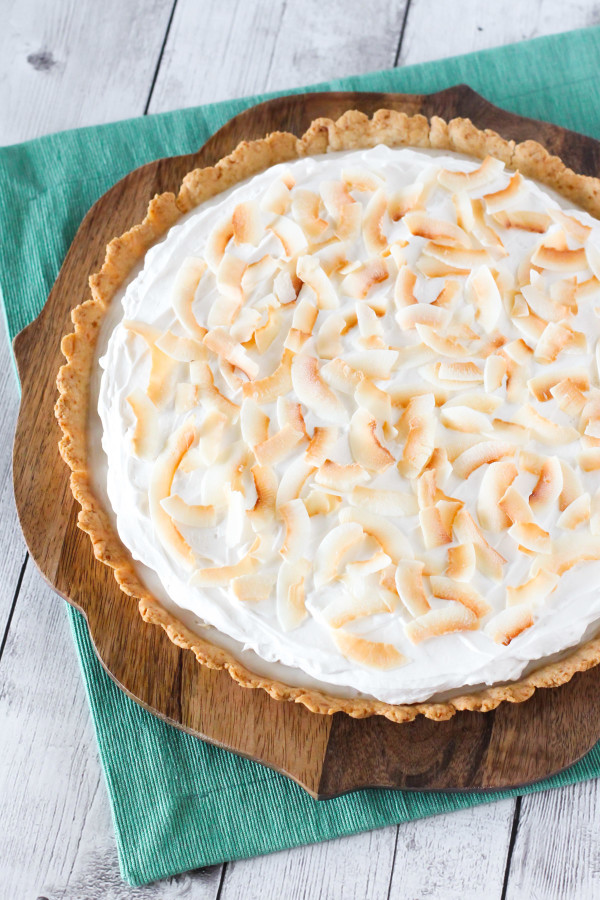 8. gluten free vegan coconut cream pie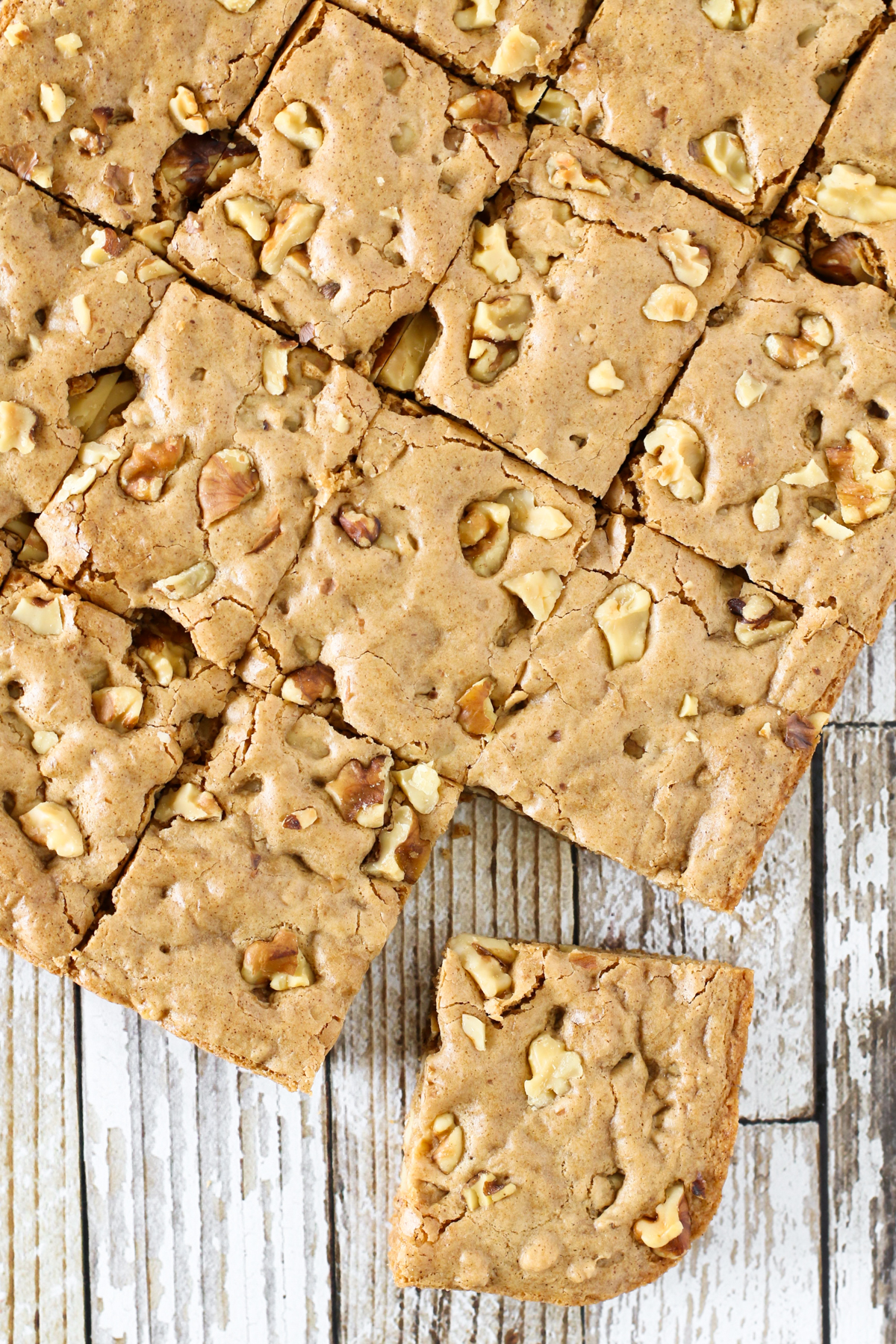 7. gluten free vegan maple walnut blondies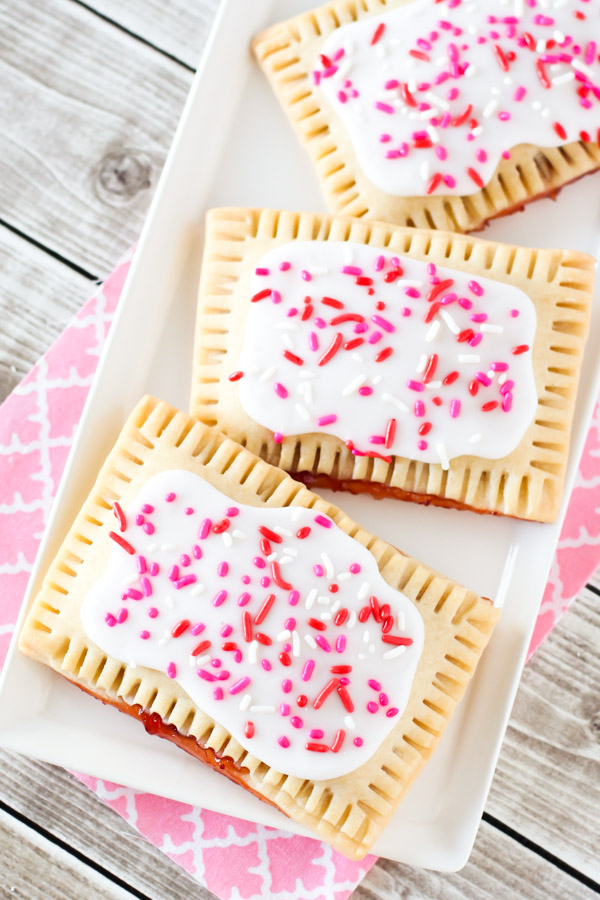 6. gluten free vegan pop tarts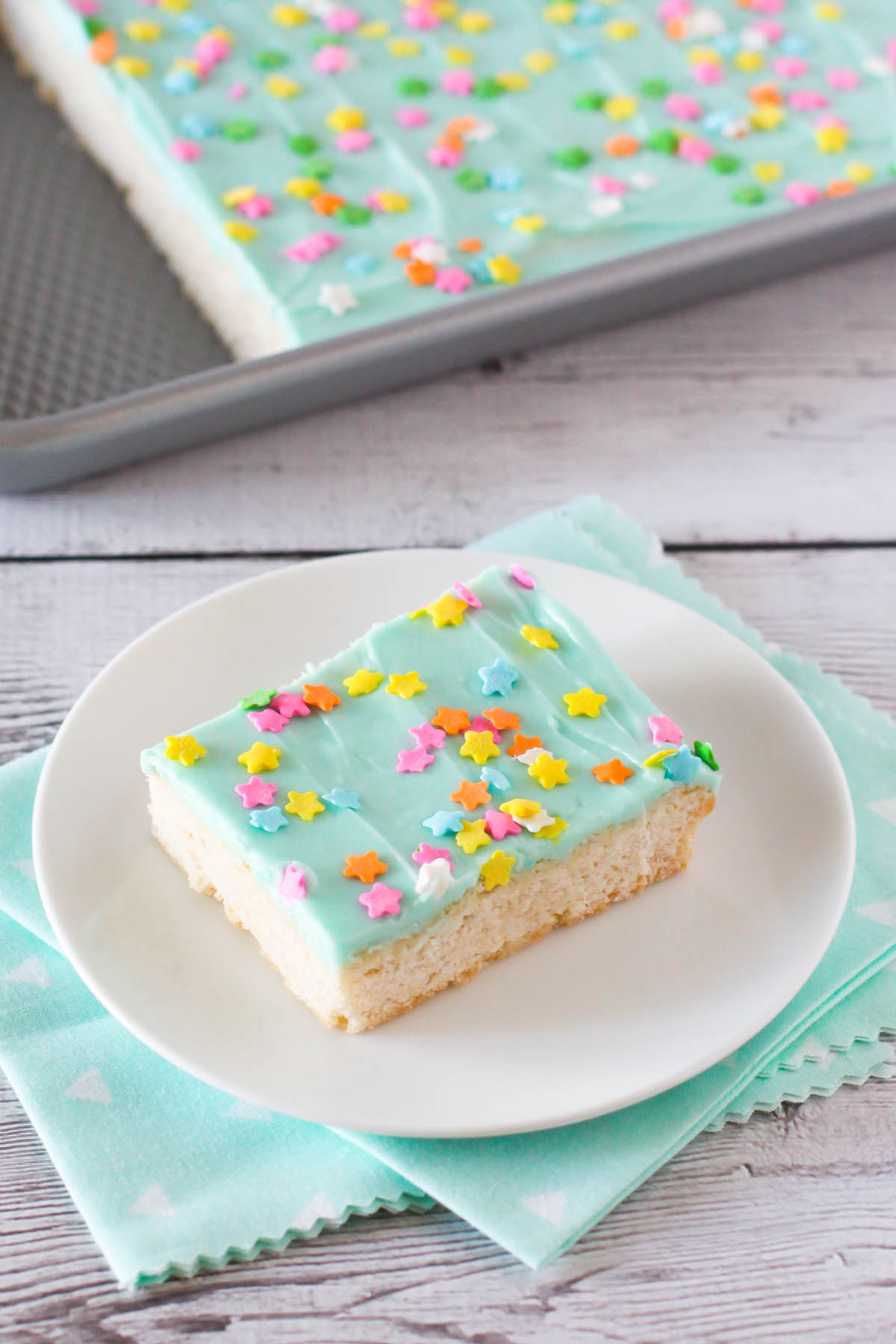 5. gluten free vegan frosted sugar cookie bars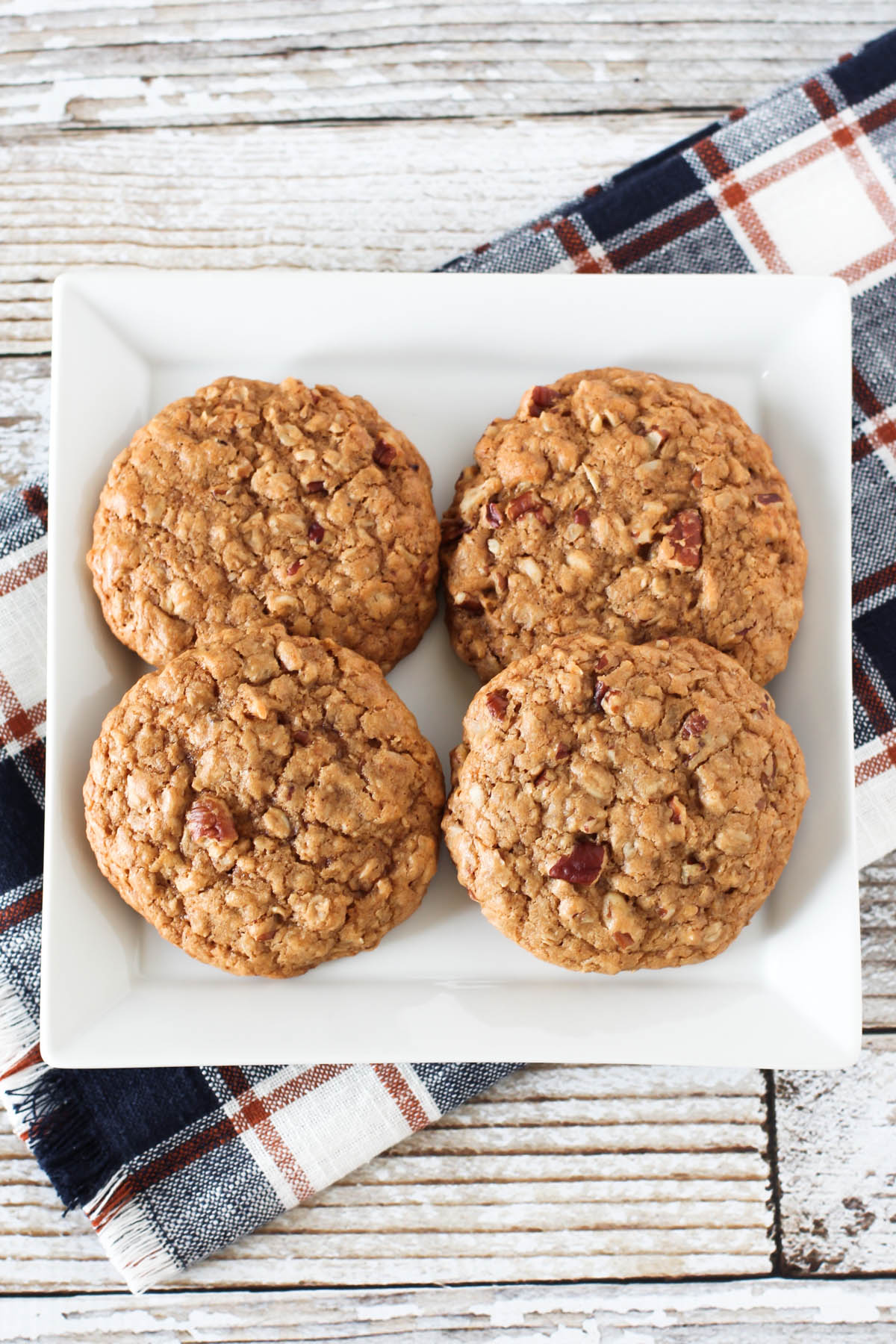 4. gluten free vegan maple pecan oatmeal cookies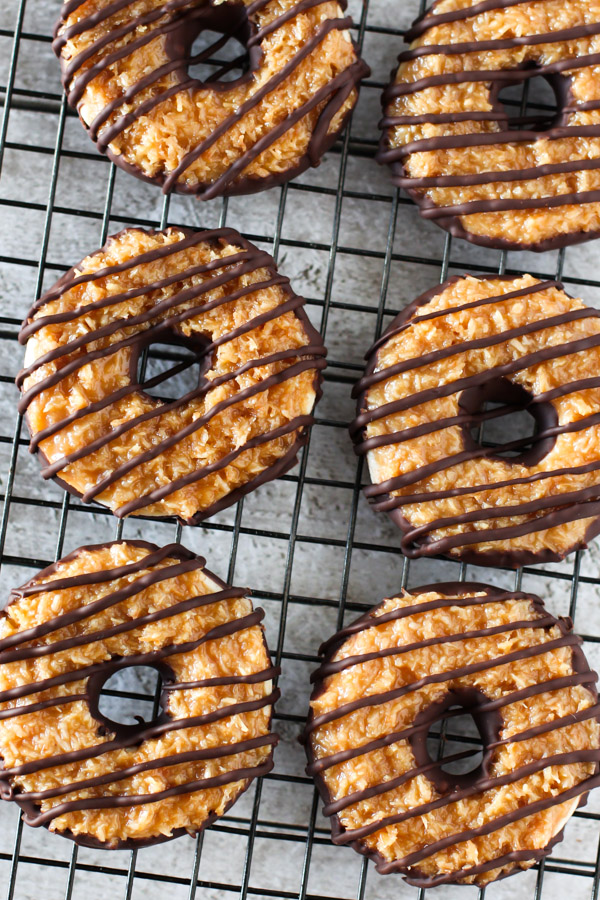 3. gluten free vegan samoa cookies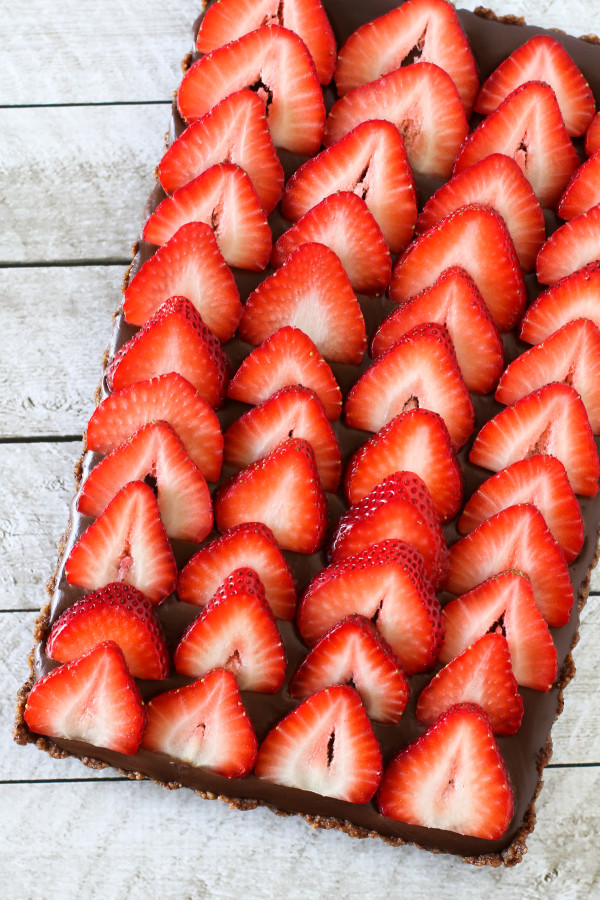 2. gluten free vegan no-bake strawberry chocolate tart