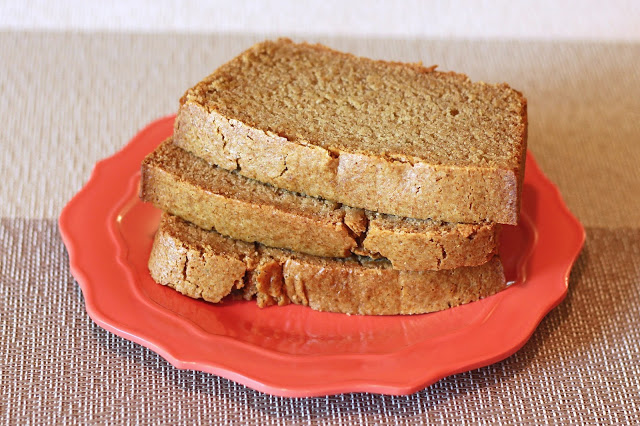 This summer, we attempted our first summer garden! My husband built 4 square planter boxes in our backyard and we filled them an assortment of beautiful, organic fruits and veggies. It was so fun picking out all the different varieties of tomatoes, cucumbers, peppers, melons, beans and squash. The kids thought it was pretty cool too!
Our summer harvest was not amazing, as we dealt with many pests. Doing organic gardening is hard work. You couldn't just spray pesticides on our plants. It sure would be easy to do that, but it's so not worth it when your putting those nasty chemicals in your body. My most thriving plants (still going strong) are our red and green bell peppers. We got lots of cucumbers and cherry tomatoes too. The one thing that I was looking forward to the most though…zucchini. Our plants just didn't thrive this year. We dealt with aphids like crazy. Darn those aphids! I cook and bake with zucchini all the time so I couldn't wait to grow my own. Hoping next summer we have better luck.
With the little zucchini we did get, I was able to make a few yummy dishes. For my husband, zucchini bread was a must. It's seriously his favorite breakfast treat. He always gives me an extra kiss (or two) when he comes home to a warm loaf of zucchini bread. For this recipe, I decided to blend the zucchini with the other wet ingredients in the blender, to get them nice and smooth. The texture of this bread is so soft. Plus, the added pumpkin pie spice makes is perfect for the upcoming fall weather!
Did anyone else have a summer garden? What was your favorite or most successful thing you grew this year?
gluten free vegan zucchini spice bread
serves 12
1 1/2 teaspoons pumpkin pie spice
1 teaspoon baking powder
1/2 teaspoon baking soda
1/2 teaspoon salt
1 1/2 cups chopped zucchini
3/4 cup organic sugar
1/2 cup coconut oil, melted
1/4 cup pure maple syrup or honey
1 teaspoon pure vanilla extract
Preheat oven to 350 degrees. Prepare 9×5-inch loaf pan by spraying with cooking spray or lining with parchment paper. In large mixing bowl, sift together flour, pumpkin pie spice, baking powder, baking soda and salt. Set aside. Place chopped zucchini in high-powered blender or food processor. Pulse for 1-2 minutes. Add sugar, melted coconut oil, maple syrup and vanilla. Blend on high until creamy.
Add zucchini mixture to flour mixture. Stir to combine. Pour batter into prepared loaf pan. Bake for 40-45 minutes, until golden brown and center is set. Allow to cool in pan for 15 minutes. Remove from pan and continue to cool on cooling rack. Slice and serve.