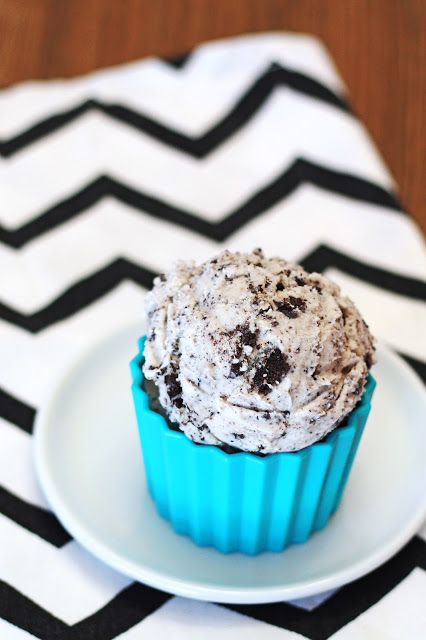 I scream…you scream…we ALL will be screaming for this ice cream! That's right, a cookies n' cream ice cream that is gluten free and dairy free. A dream come true for me. Cookies n' cream ice cream was always my favorite flavor of ice cream as a kid. I love the abundance of chunks of chocolate sandwich cookies that get soft from the vanilla ice cream. Yum to the max!
I made this special treat to celebrate back-to-school last week. Every celebration is better with ice cream. My kids thought I was the coolest mom on the block when I served it to them in a gluten free ice cream cone. This ice cream is dangerous, like for real. It is so, so, so creamy and tastes just like the original. I've found my new favorite. Cookies n' cream ice cream…get in my belly!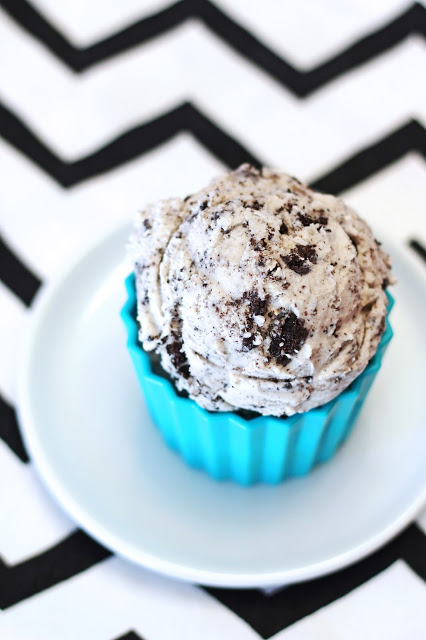 gluten free dairy free cookies n' cream ice cream
AUTHOR:
Sarah Bakes Gluten Free
RECIPE TYPE:
frozen treats
INGREDIENTS
14-ounce can full-fat coconut milk
14-ounc can light coconut milk
1 cup organic cane sugar
1 teaspoon pure vanilla extract
1/4 teaspoon xanthan gum
10 gluten free dairy free chocolate sandwich cookies, chopped
INSTRUCTIONS
Add full-fat and light coconut milk, sugar, vanilla extract and xanthan gum to high-powered blender. Blend on high until well combined.
Pour mixture into bowl and cover. Refrigerate until chilled, 1-2 hours.
Turn on your ice cream maker. Be sure to follow specific instructions for your ice cream maker, as they vary. Pour ice cream mixture into bowl of ice cream maker.
Churn until ice cream starts to become a soft-serve texture (mine took about 20 minutes). Add the chopped cookies during the last 5 minutes.
Pour ice cream into freezer-safe container and cover. Freeze until firm, about 2-3 hours. Allow to sit on counter for a few minutes to soften before serving.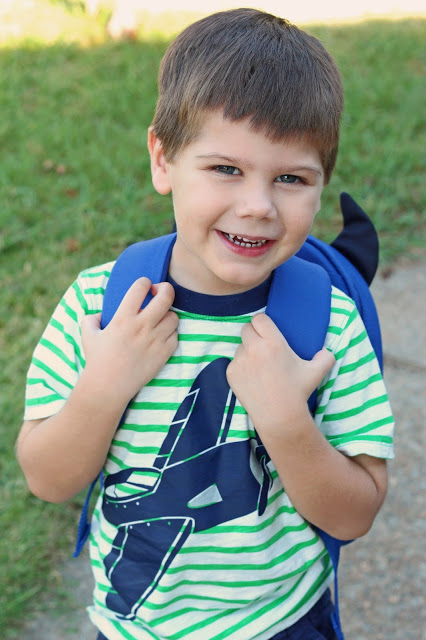 my tiny preschool boy. he may be four, but he's still my baby.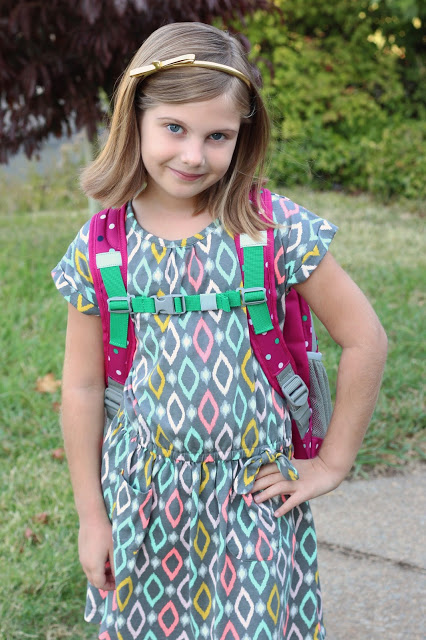 my beautiful second grader. she is growing up way too fast!