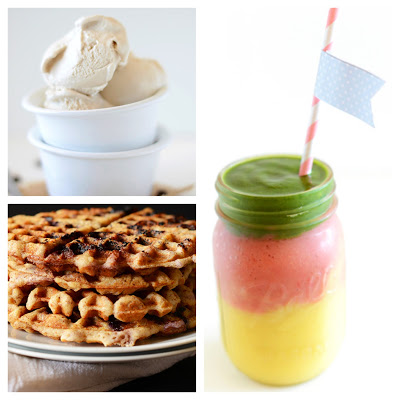 I'm super excited to introduce you to Dana from Minimalist Baker. I discovered Dana's insanely beautiful recipe blog recently and could not stop scrolling through her recipes. Gorgeous photo after gorgeous photo. Food that I wish I could taste right. now. I'm just loving her aproach to food too! It not only looks crazy-good, but is easy to make. Some of her recipes are gluten free, some are vegan. She's got a little something for everyone.
Be sure to check out these 3 amazing recipes from Dana, along with many more, at Minimalist Baker. You can also connect with her on facebook, twitter, and instagram. You're just fabulous, Dana. I can't wait to see what creations you come up with next!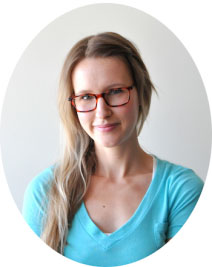 Dana Shultz is the author, photographer and recipe developer behind the minimalist food blog, Minimalist Baker. Every recipe shared requires 7 ingredients or less, 1 bowl or 1 spoon, or 30 minutes or less from start to finish to help readers keep things simple and delicious in the kitchen. Dana's husband John is the web developer, tech wizard and social media guru behind the blog. The pair live simply in the Midwest and love to cook, entertain and travel often.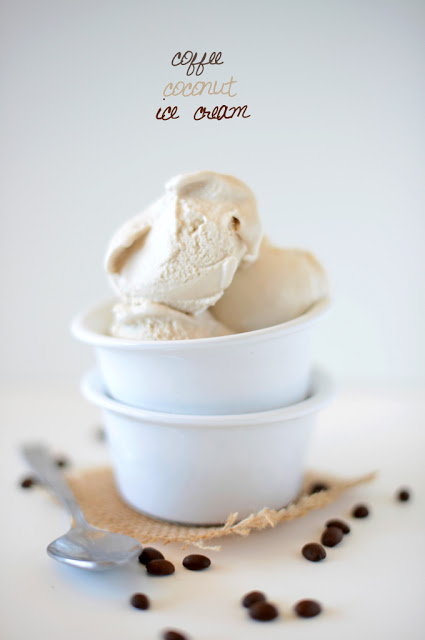 I can't believe I haven't made this ice cream yet. It's dairy free AND it's infused with coffee! Two things that make this girl happy. I love that the ingredients are so simple and the end result is a beautiful, creamy batch of coffee ice cream. Yum!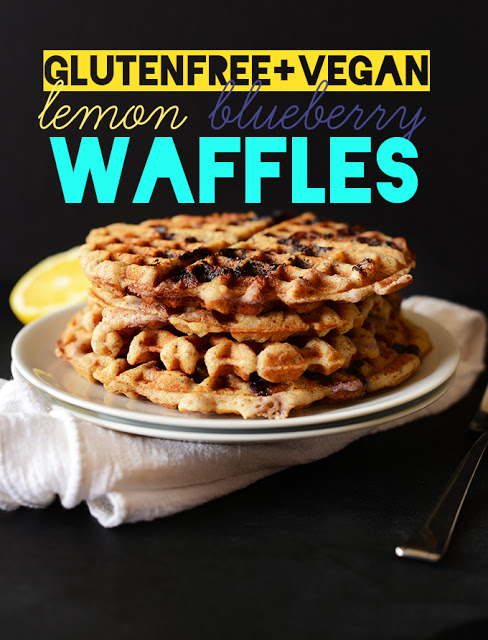 I'm all about the combination of blueberry and lemon together. So refreshing. I love that Dana put both sweet blueberries and tart lemons in these gluten free vegan waffles. This are most certainly a must for our next family breakfast…or maybe breakfast for dinner!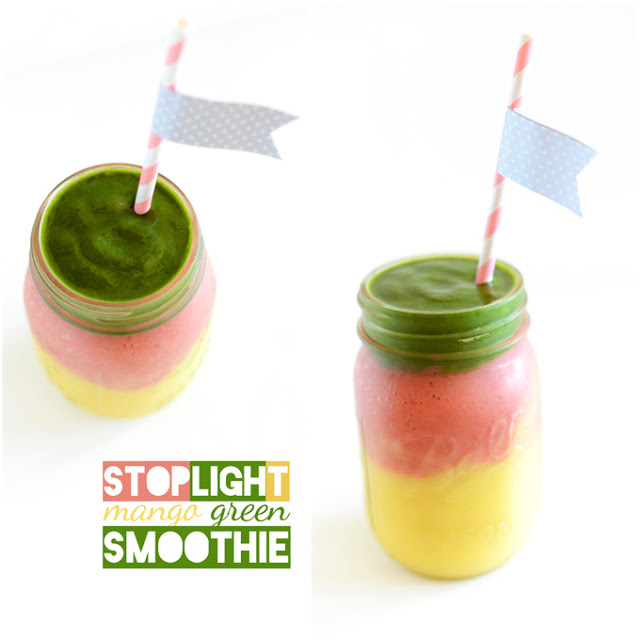 Aren't these the cutest smoothie you've ever seen? I love the layering idea. My kids would love the bright colors…and fabulous flavors of mangos and strawberries!