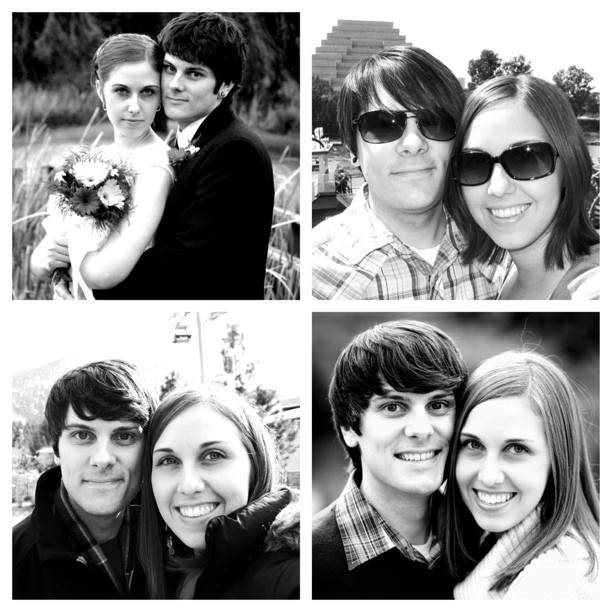 Kevin + Sarah
May 3, 2003
10 years married to the love of my life.
It has been such an amazing adventure!
We have shared countless beautiful memories.
We became parents to a baby girl…and a baby boy.
God has changed and formed our lives only for the better.
Many tears and much laughter.
I'm thankful for it all.
I love you, Kevin, and I love our life together!