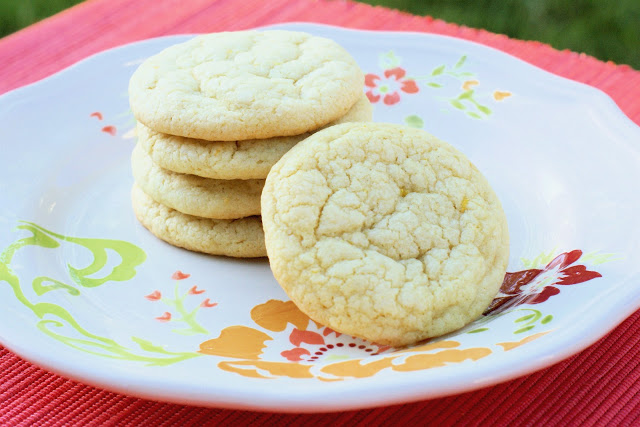 Lemon. So refreshing and so vibrant. I have a thing for all things lemon! Just ask my husband. He knows that citrus is my favorite scent. There is just nothing more delightful than the smell of fresh lemon zest. Don't you agree? Fresh and clean…a smell to put a smile on your face!
When a recipe calls for lemon zest, I know it's one for me. Savory or sweet. Gives any recipe that extra zip and zing that it needs. These lemon dream cookies are full of tiny, precious specks of lemon zest. The original recipe was to coat the cookies in powdered sugar. I tried one out of the oven…and it was already perfect. No need for the extra sugar. Looking for a soft, bright and cheerful gluten free cookie? These are the cookies for you!
gluten free lemon dream cookies
makes 18-20 cookies
1 3/4 cups Sarah's gluten free flour blend
1 teaspoon baking soda
1/4 teaspoon salt
6 tablespoons unsalted butter, softened
zest of 2 small lemons
1/2 cup sugar
1/4 cup pure maple syrup or honey
2 tablespoons lemon juice
Preheat oven to 350 degrees. In medium bowl, whisk together flour, baking soda, salt. In an electric mixer fitted with the paddle attachment, cream
together butter, lemon zest, sugar, and maple syrup. Beat until smooth, about 3 minutes. Add lemon juice. Slowly add flour mixture and beat until combined. Roll the dough into 1 1/2 inch balls and place on parchment-lined baking sheet. Bake 10-12 minutes, until just barely golden. Cool on cookie sheets for a couple minutes, then place on cooling rack.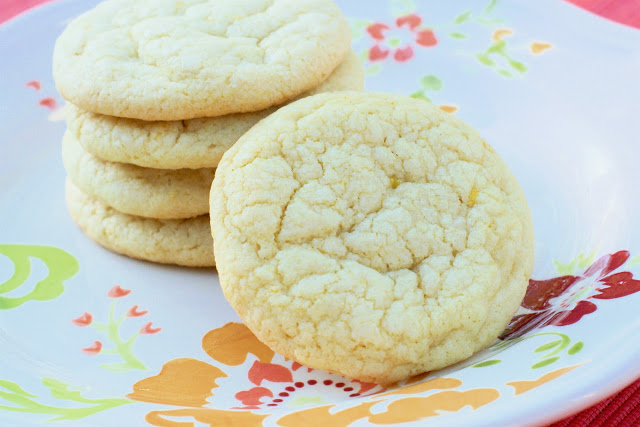 Recipe adapted from sophistimom