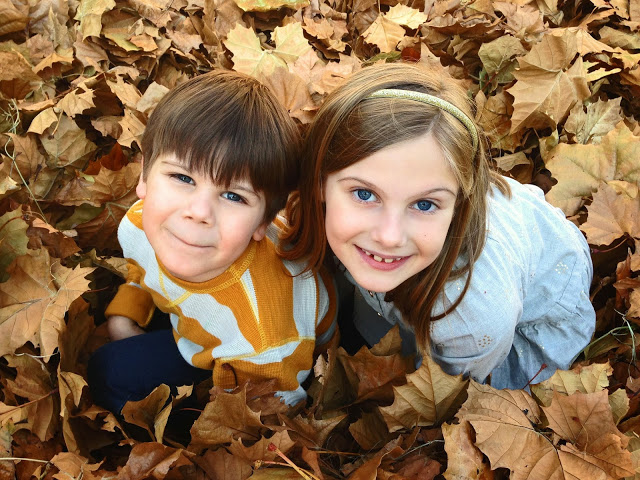 give thanks.
today I'm thankful for my family.
those that love me unconditionally.
my amazing husband and two beautiful babies.
they are my joy and my most precious gifts.
today I'm thankful for my heavenly Father.
the one who gave his life for me, a love like no other.
Lord almighty, savior, and redeemer.
I'm in awe of his forgiveness and grace.
today I'm thankful for the countless blessings.
the things that I don't deserve, yet receive with a grateful heart.
fellowship, friends, family, food, and faith.
thank you, Jesus, for this pretty amazing life.
happy thanksgiving!